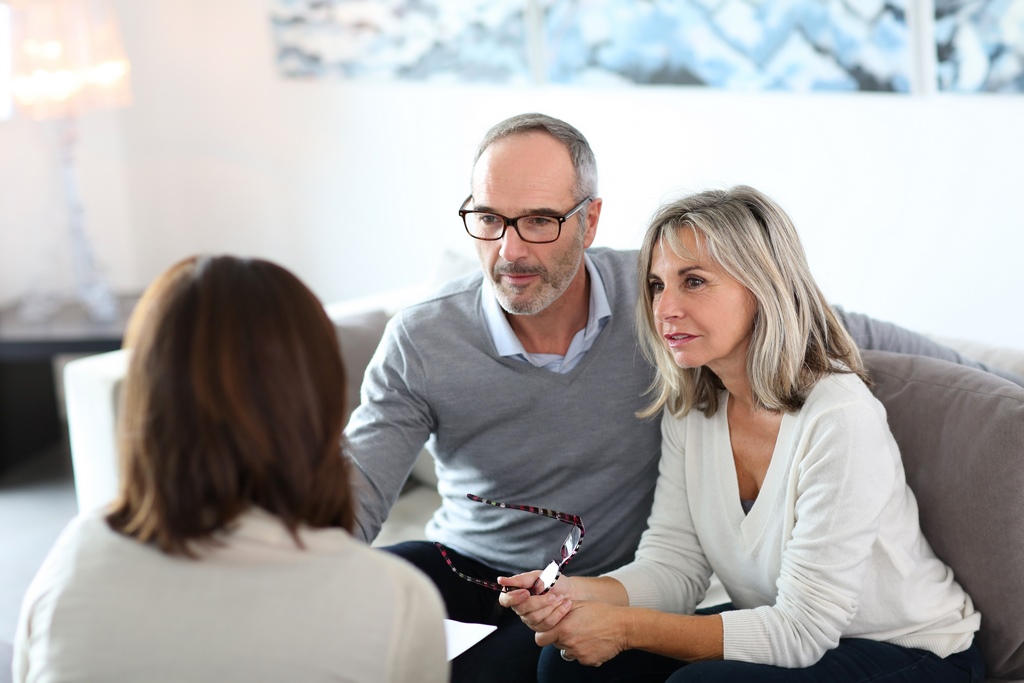 RBC offers a highly competitive Universal Life plan with many unique policy features. Two little known facts about RBC's Universal Life plan are the following:
1. They offer a 10-year guaranteed investment option within their Universal Life policies with a minimum guaranteed rate-of-return of 3.5%.
2. They offer banding discounts on their Universal Life policies with a term insurance rider. Most insurance companies, including RBC, have price bands, i.e. the higher the face amount, the lower the cost of insurance per thousand. RBC has four band rates.
 Band # 1 is $100,000.00 to $249,999
Band # 2 is $250,000.00 to $499,999
Band # 3 is $500,000.00 to $999,999.00
Band # 4 is $1M to $9,999,999.00
By combining Universal Life and Term insurance under one policy band, the insured is paying a much lower premium.
For more details, you can contact us at 1-866-899-4849 or visit our Universal Life Quote page.