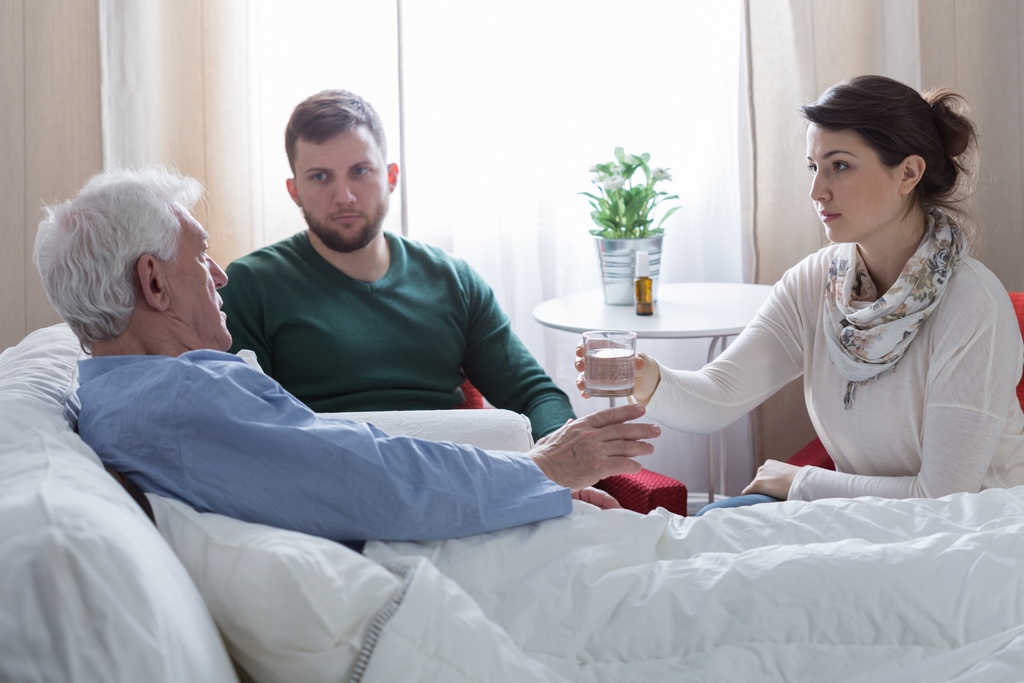 Great-West Life's Critical Illness policy Oasis is available throughout Canada and is available as a stand-alone policy.
Face amount can be as low as $10,000 and the maximum face amount is $2 million.
Up to $2,500,000 may be available with individual consideration. The premium options are available as a 10-year term, a 5-year tern, a 10-year term, or a limited pay Term 75 where the policy is paid-up at the end of ten or 30 years.
The policy coverage is convertible and all applications are fully underwritten.
The policies have return of premium on death rider or return of premium on surrender or at expiry.
For more details, you can contact us at 1-888-899-4849 or visit our Critical Illness Quote Page