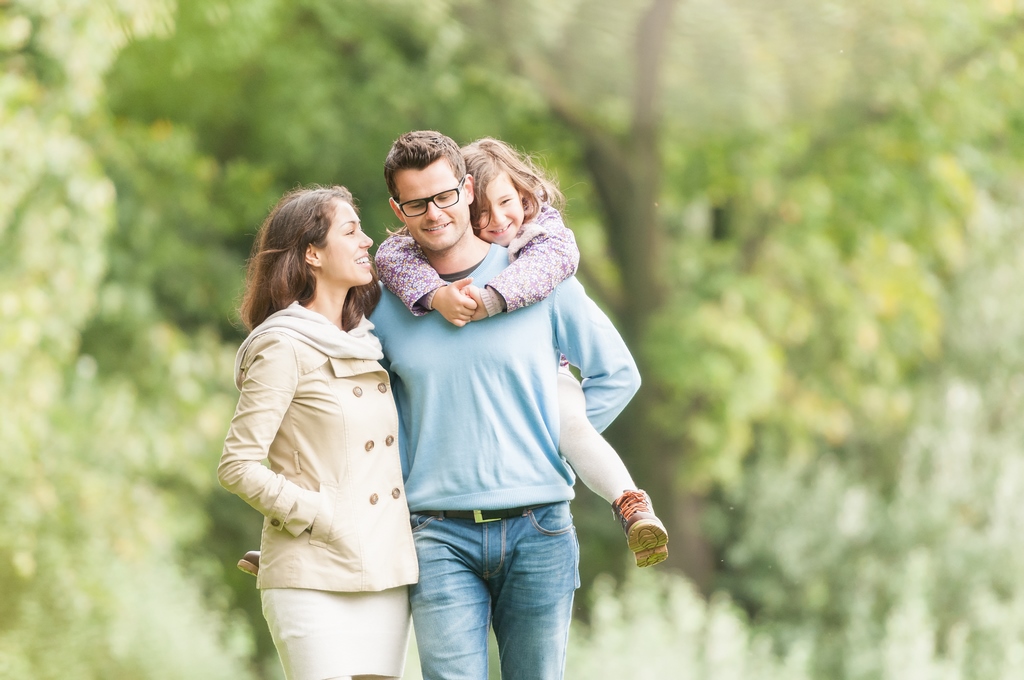 Protecting their children's future insurability is a priority for many parents.
Canada Life's child's term life insurance rider provides increasing term life insurance for children on the policy of an insured parent. All insured children are covered for one low, level price to age 25.
Once they reach the quarter-century mark, each insured child has the option to convert the child's term life insurance rider to a maximum of $250,000 term or permanent life insurance coverage, regardless of their child's term life insurance rider face amount. (This is up from the previous maximum of the lesser of five times the child's term life rider coverage or $125,000)
Canada life's child's term life insurance can be converted to one of their Term Life, Universal Life and Participating Whole life insurance. The rider can be converted when the insured child turns 25 or within 31 days of legal majority. (between age 21 and 25). The child can then exercise the conversion within 31 days after the child's 25th birthday, if the policy owner does not.
For more details please contact us at 1.866.899.4849 or visit our Instant Quote Page.