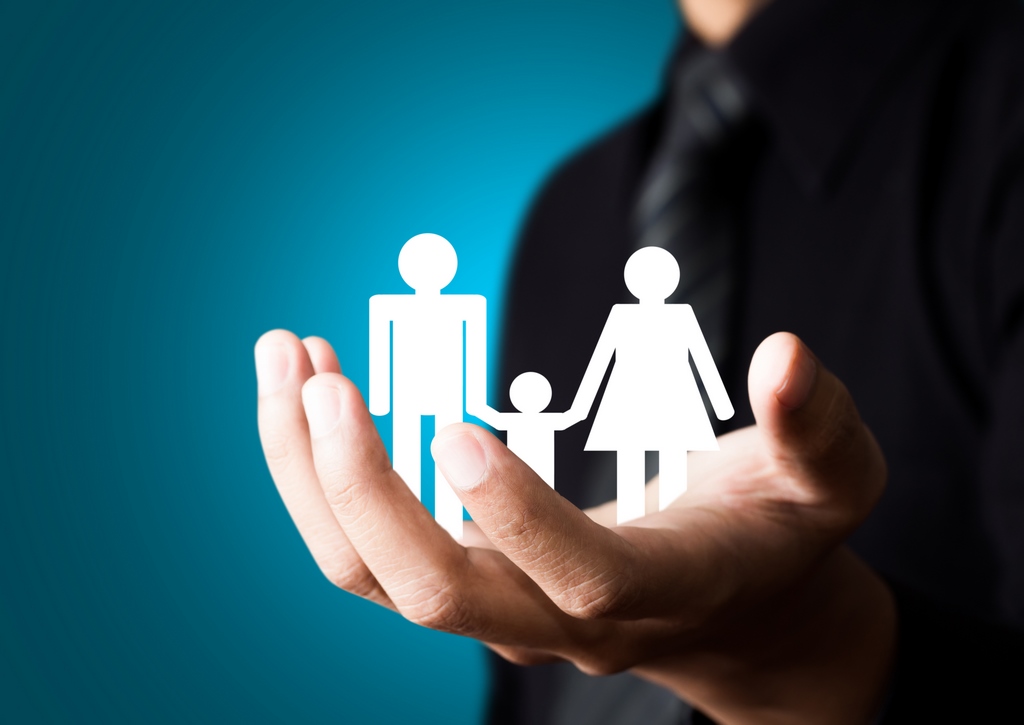 Assumption life offers three simplified insurance policies under their non-medical life insurance umbrella.
The first is Total Protection, which has a limited number of health questions and no medical tests. The premiums on Total Protection are higher and the death benefit has a two-year waiting period on non-accidental deaths.
Their flagship plans, Golden Protection and Golden Protection Plus, are also available without a medical but, have an increased number of health questions. Both plans offer coverage from day one, a living benefit feature at no additional cost, an accidental fracture rider, immediate coverage with no waiting period, and a built-in accidental death benefit feature.
The difference between the two coverage plans is as follows:
Golden Protection
-Available to individuals aged 40 to 85
-Face amounts range from $1,000 to $50,000
-Death benefit is level.
Golden Protection Plus
Available to individuals aged 40 to 80
Face amounts range from $1,000 to $30,000
Death benefit increases by 3% per year.
The Golden Protection Plus tends to be a better value among younger applicants.
For more details, please contact us at 1-866-899-4849, or visit our Non-medical Life Insurance Quote page.