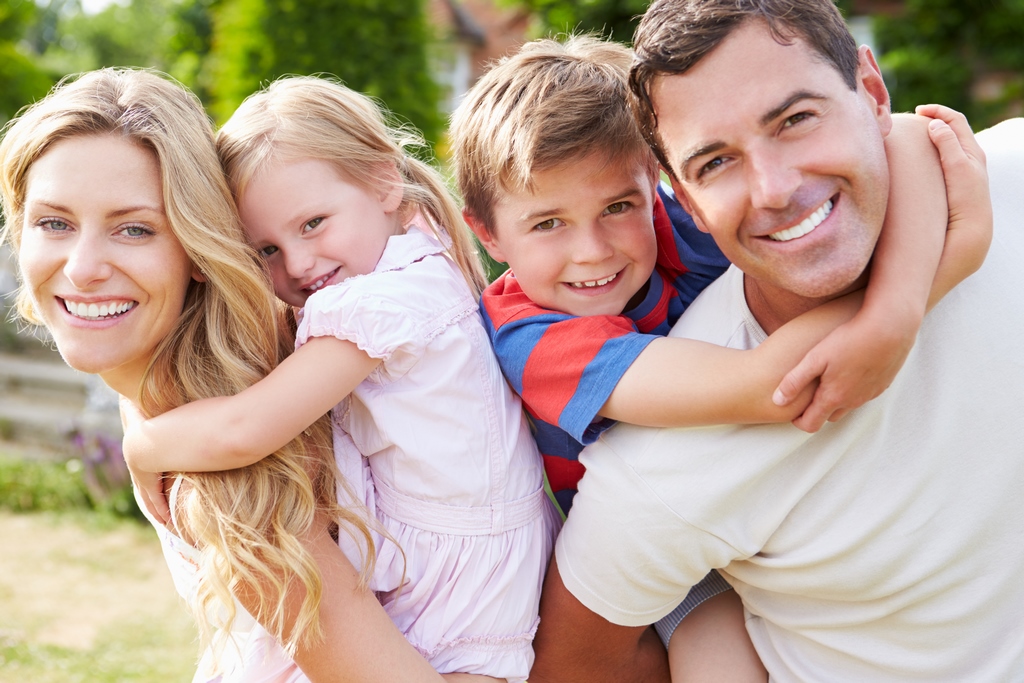 Co-operators offers a participating Whole Life policy to insured's up to age 80. The policy is available with a minimum face amount of $10,000 and is only available on a single-life basis. Joint-life and multi-life policies are not available. However, they do have a participating Whole Life plan for children called, Estate Foundation – face amounts on this plan can be as low as $5,000.
The current dividend scale on both plans is 1.9%. The adult version offers three payment options: payable for life, payable for 20 years, or payable to age 65. The plan has two dividend options:
1) Paid-up additions
2) Accumulate with interest.
For more details on participating whole life insurance policies in Canada, please contact us at 1-866-899-4849 or visit our Whole Life Insurance Instant Quote Page.