Association group insurance plan covers small and medium businesses across Canada. Their clients include one-person firms, home-based businesses and small to mid size firms. The plan can offer several unique value-added features including:
1. Pooled benefits, which stabilize your firm's rates of renewal.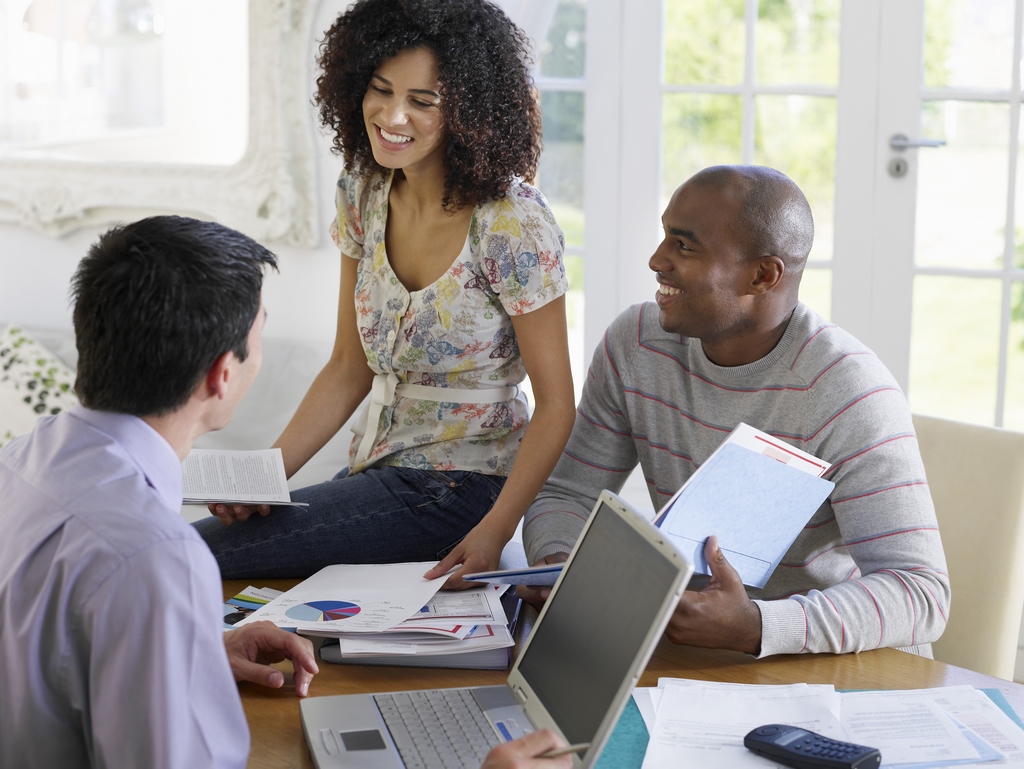 2. Coverage is generally guaranteed renewable.
3. Most plans provide a toll free customer service center toll-free. This may be a disadvantage depending on your experience with call centre.  Group plans sold through a broker allow for one on one service for complex issues
An association group plan benefits may include the following features:

1. Extended healthcare – which includes prescription drugs, paramedical services, and eye examinations.
2. Group Term Life Insurance – which can either be a flat amount or a multiple of salary.
3. Critical Illness Insurance – A lump sum benefit is paid out in the event of a critical illness.
4. Best Doctors – Unlimited access to best doctor services.
5. Dental Care – Including cleanings, x-rays, and orthodontics.
6. Disability Coverage – Coverage can start from day one and income can be replaced up to age 65.
7. Accidental Death and Dismemberment – Doubles the amount of insurance if death is caused by accident.
Association group plans usually offer some flexibility in plan design but further customization may be obtained with a group plan through a broker and a broker bought plan does not require the individual or firm to be a member of the association.  For more details on group insurance in Canada, please contact us at 1-866-899-4849 or visit our Group Benefits Online Quotes Page.