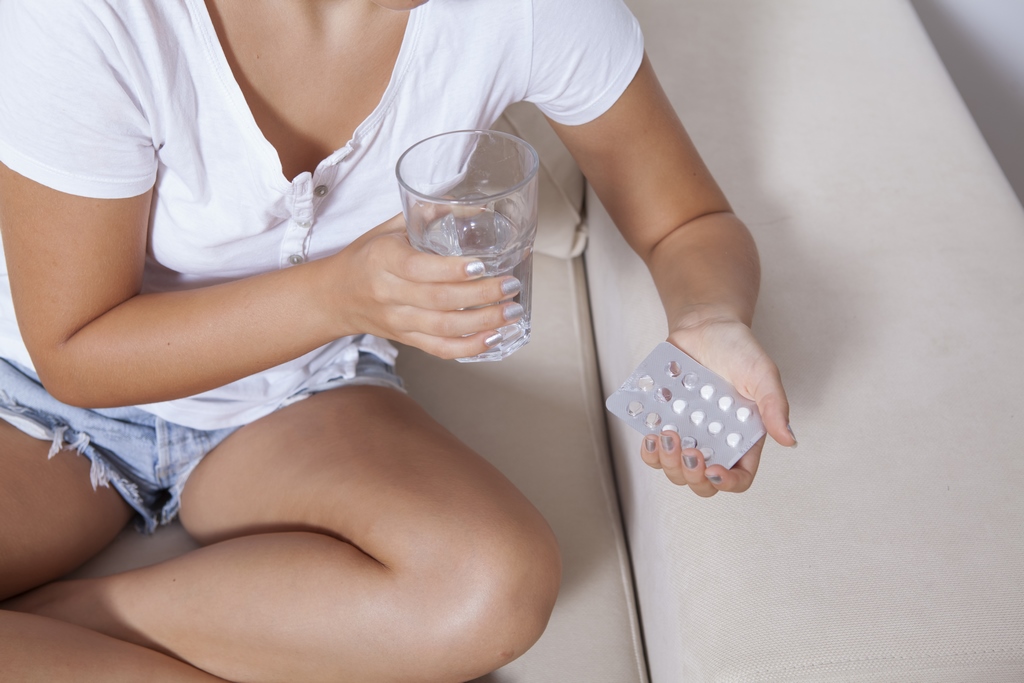 Great West Life is a leading provider of group insurance in Canada. They also offer a very competitive Group Critical Illness Plan.
The plan is available for group sizes of three lives or more. They offer basic coverage amounts for children and dependants of $5,000. Coverage amounts on spouses can be a basic amount of 10,000 and further option amounts can be $10,000 to $250,000.
Coverage amounts for employees include $10,000 to $250,000 (depending on the size of the group) for basic plans and optional amounts can be another $10,000 to $250,000. There is no continuation or conversion option.
The special features are that when a benefit of $10,000.00 or more is paid, Great West Life will make a $5,000.00 donation to a registered charity of the claimant's choice.
For more details on Great West Life's group critical illness plan, you can contact us at 1-866-899-4849 or visit our Group Benefits Online Quotes Page.