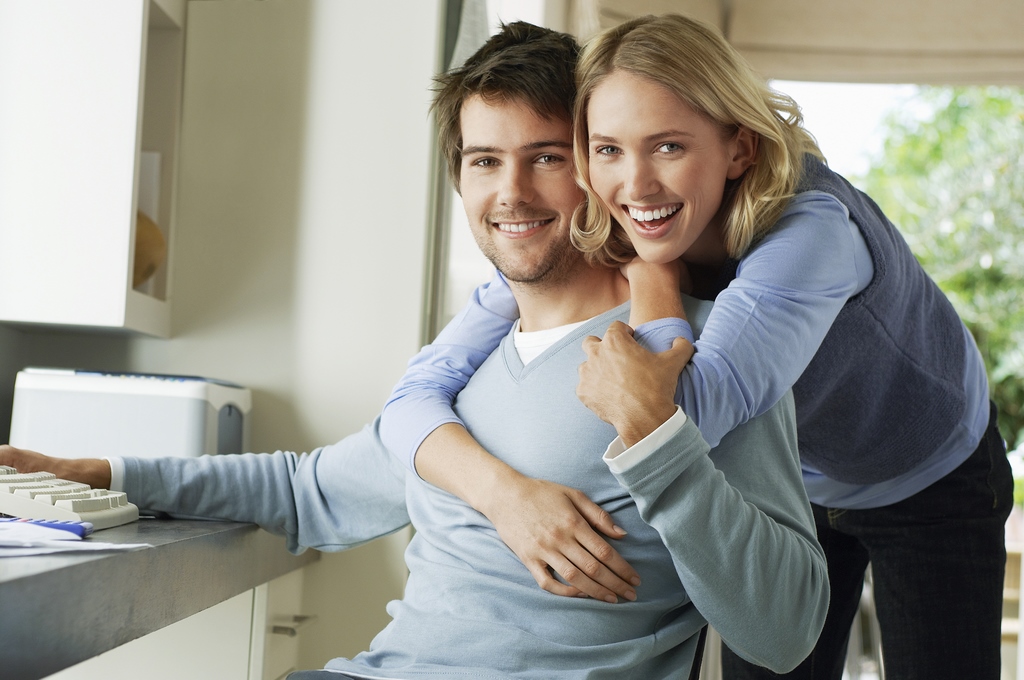 La Capitale is ushering in a great five-year RRSP Rate with a GIC. The package matures in May 2015.
Rates
3.75% in the first year.

3.25% in subsequent years.

3.35% is the average rate.

$500 is the minimum investment.

$500,000 is the maximum investment.
The plan is available for registered and non-registered accounts, if you are interested please call our office at 1-866-899-4849 to investigate this, or other RRSP possibilities.