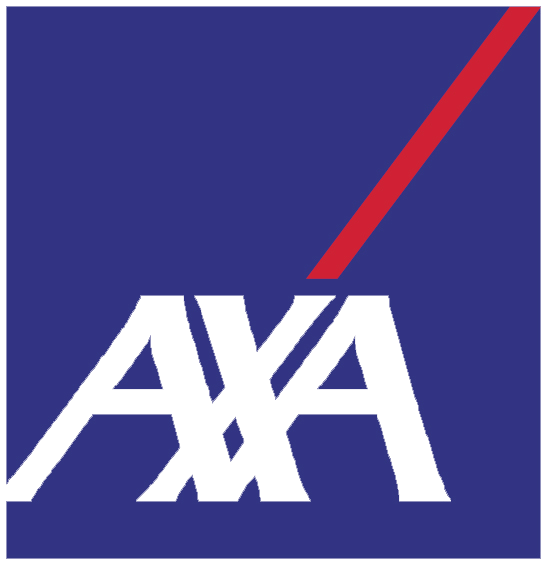 SSQ, Life Insurance Company Inc. has purchased AXA Life Insurance Inc., with the official date of the transfer being January 2012. SSQ Insurance Company Inc. is the new name chosen for the subsidiary
AXA Assurance is currently the only company in Canada to offer a Term to Age 70 plan. The premiums are level to age 70 and the plan is convertible without a medical to a Permanent plan up to age 65. The plan is available to applicants age 18 to 60 and in face amounts as low as $25,000 assuming the premium is at least $100.00 a year.
AXA's Term 70 plan is available on a single life or multi-life basis. The built in policy fee on a single life plan is $75.00 a year and each additional insured person pays $25.00 a year.
Another very unique feature about all of AXA's Term insurance plans is the built in Extreme Disability provision. If the insured develops an Extreme Disability prior to age 60 the plan pays out half of the face amount tax free up to $250,000.
While no other company directly offers a Term 70 plan Industrial Alliance allows applicants to select Term plans up to 40 years. So an insured age 43 can select a 27 year term which is essentially a Term to age 70. Many companies also offer Term 20 or Term 30 plans so an insured 40 or 50 years old can also easily create the same plan with other insurance carriers.
AXA Term 70 plan is well priced at almost all price points. Examples are below:
40 Year Old Male Non Smoker $500,000 of coverage
AXA Assurance – Term 70 – $106.20 a month

Industrial Alliance – Pick a Term to age 70 – $114.50 a month

AIG Insurance – Term 30 – $119.70 a month

Transamerica Life – Term 30 – $121.50 a month
50 Year Old Male Non Smoker $500,000 of coverage
AXA Assurance – Term 70 – $168.70 a month

RBC Insurance – Term 20 – $168.75 a month

Manulife Insurance – Term 20 – $176.93 a month

Industrial Alliance – Pick a Term to age 70 – $184.50 a month
You can create your own quote by clicking on the Instant Quote link or if you would like us to design a plan for your particular situation please do not hesitate to call me at 1 866.899.4849