Type 1 diabetes is considered more severe than diabetes type 2. Type 1 usually begins in childhood and is, in some cases, genetic. It can also be due to issues with the pancreas. Type 1 treatment usually means the injection of insulin on an ongoing basis. Since type 1 is more severe and requires more intervention than type 2, no medical life insurance (simplified issue) is the best solution. Simplified issue combines coverages of $250,000 – $350,000 with policy costs that are lower than guaranteed issue insurance.
In some cases, such as, if you are able to control blood sugar levels through diet and exercise only, you can still access a traditional life insurance policy (i.e. higher coverage levels) but it might be on a rated basis. Rated means that your life insurance rates will be higher (between 75% and 150% higher rates) than for somebody who does not have diabetes.
Expert tip from Lorne Marr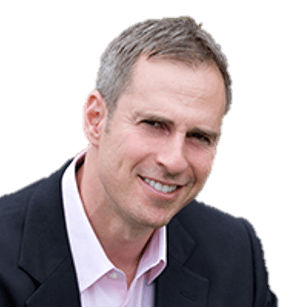 "The type of diabetes can influence the type of plan you qualify for and if your policy with a rating and / or be a policy declined.
It is important to work with a broker who has access to multiple carriers and is familiar with the different underwriting protocols. A broker can make a preliminary inquiry. This is an informal inquiry made by an insurance advisor to an insurance company when the broker does not want to submit a formal application. Preliminary inquiries can be a great way to gauge a client's rating or potential decline."