The cash value of a life insurance policy is value that your policy has accumulated since the policy issue date.  The policy owner can often access this value via the surrender of the policy, a loan or partial withdraw. Note that not all policies offer all the access to cash options, so the policy contract needs to be consulted.
The cash value within a permanent or whole life policy is often broken down into two parts: the guaranteed cash value and the dividend cash value.
The guaranteed cash value can be taken out as a policy surrender or as a policy loan.
The dividend value, which exists only in participating whole life policies, can be taken out as a withdrawal policy surrender or policy loan.
The amount available via loan and loan interest rate formulas varies from company to company and even contract to contract, so make sure you understand your policy.
Expert tip from Ayal Alalouf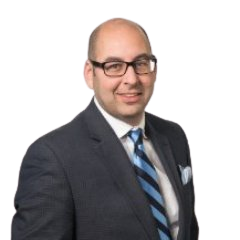 "There are Several things to consider when owing a Participating (PAR) policy such as:
Composition of PAR fund
Underlying philosophy of the PAR fund
Consistent dividend payout history
Rate of returns
Premium Guarantees
Premiums