No Medical Life Insurance and COVID-19
Being able to find affordable life insurance solutions without a medical is now more important than ever, given the COVID-19 pandemic. Also insurance companies have adjusted their processes to simplify life insurance approvals during the pandemic. As a trusted FamilyTaxRecovery.ca partner, LSM Insurance has been offering no medical life insurance solutions to Canadians for over 25 years. This insurance is available in three different types of policies:
Guaranteed issue insurance

 is the most expensive and the most limited type of no medical life insurance, insuring people regardless of health and with no health questions. The downside is that the premiums are more expensive, and the benefit amounts are limited.

Simplified issue insurance

 also comes with no medical tests but there is a short list of health and lifestyle questions. The more questions you can answer with "no," the better your premiums.

Fully underwritten no medical plans are insurance plans which are available at great rates and normally require a medical exam, but now they are available without a medical test, especially during the COVID-19 pandemic. The amount of coverage available depends on your age and the carrier you select.  So, working with an independent broker who represents multiple insurers is crucial. 
Interested to find out more? Complete the form below for a free quote / no obligation inquiry.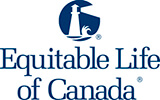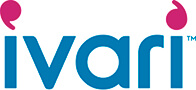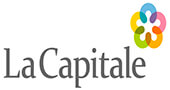 Why Choose LSM Insurance For Term Life Insurance
We work with experienced and reputable independent brokers across Canada
LSM Insurance is one of the most respected life insurance brokerages in Canada
We work with more life insurance companies than the majority of brokers (15+ insurers)
We have been serving Canadians for over 25 years
LSM Insurance is accredited by: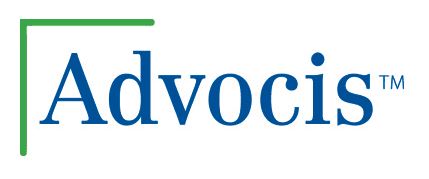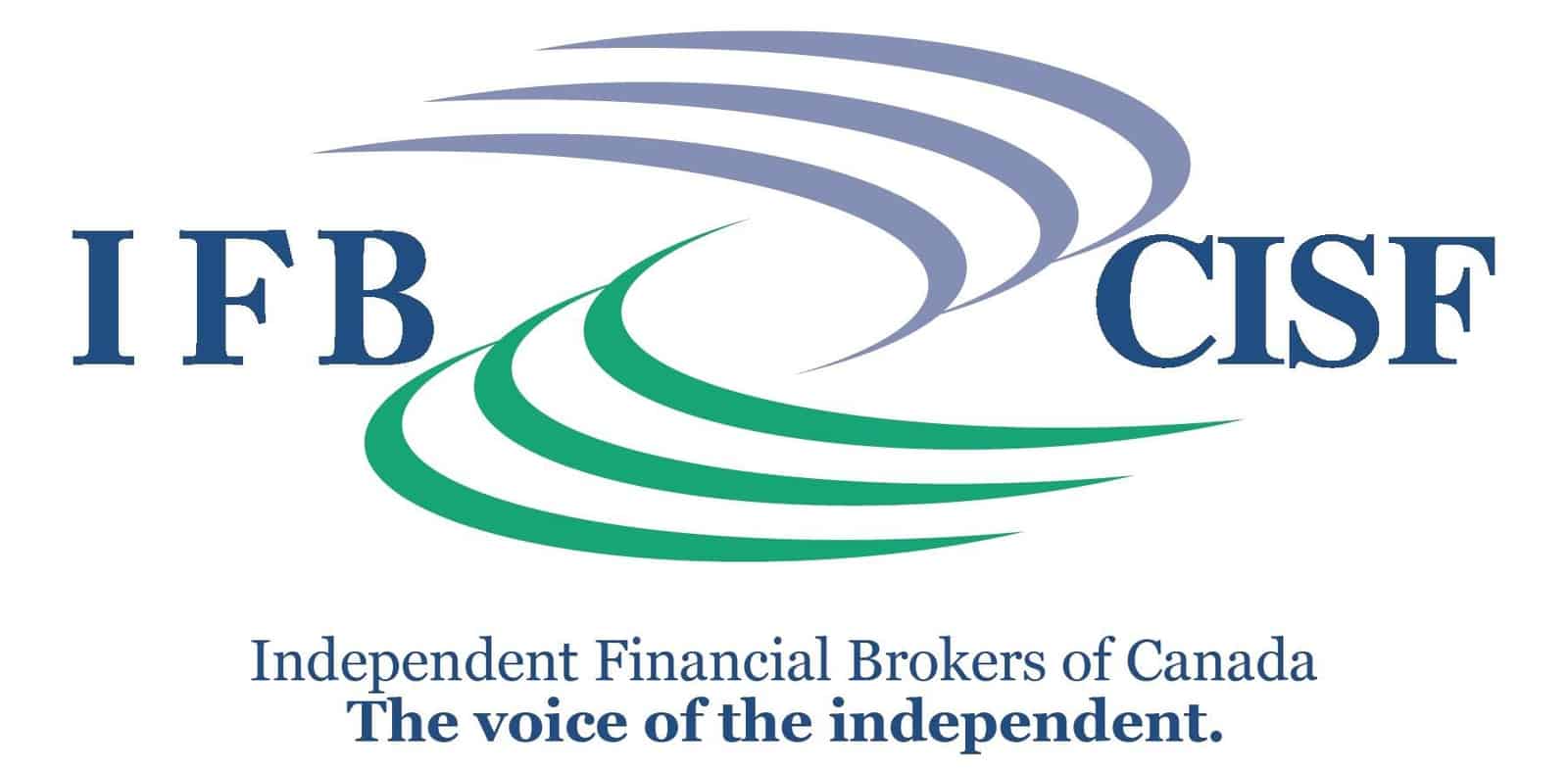 ---
Customer testimonials
Marci Scolnik:
"… I found Andrew to be extremely knowledgeable with all his products, and was very thorough and patient…"
Raymond and Shauran Ramdihal:
"… We were thrilled with the level of service you provided. You made the entire process of buying insurance enjoyable and you saved us money in the process…"
Arthur Balaniuk:
"… I am very pleased with the plan they set up. It's easy to see why they have become so successful and I would not hesitate to refer others looking for insurance and investment solutions to LSM Insurance…"
Lewis Lee:
"…Your service has been outstanding and you helping me get an exceptional rate on my life insurance. I look forward to working with you in the future…"