Term Life Quote for Canadians
Just fill in your details to get an instant quotation from the top 15 Canadian life insurance companies.
You'll be able to change the amount and kind of coverage and run the quote as many times as you'd like, so feel free to experiment!
Get your free 20 year term quote and free reports now!
LSM Accreditation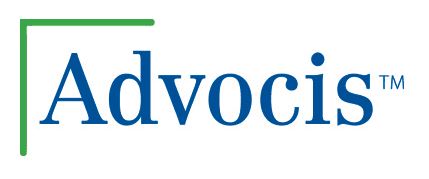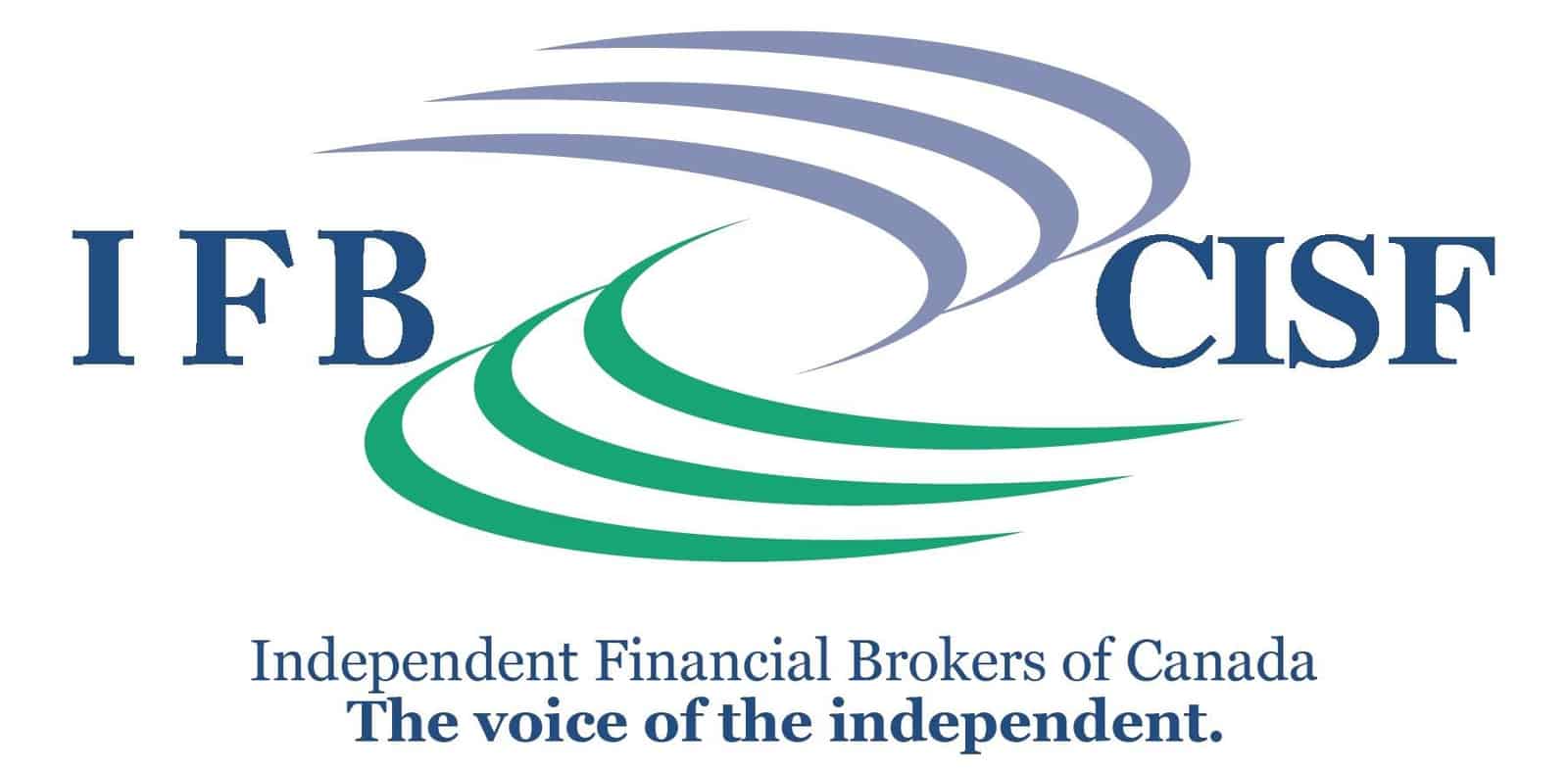 What Clients Say