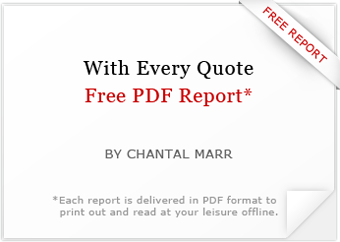 With Every Quote: Free Special Reports
Two Special Reports are offered with every insurance quote:
Universal Life Insurance Consumer Report
Whole Life Insurance Consumer Report
Each illustrated report is delivered in PDF format to allow you to print out the report and read it at your leisure offline.
These reports will help you navigate the tricky waters of insurance rivers.
Each kind of policy has its own particular function – whether investment or protection or a combination of the above. Each insurance company offer a confusing array of products in most categories.
LSM Insurance, a leading provider of online life and living benefit insurance solutions for Canadians, outlines the major concerns with each kind of policy and then goes on to disect the current top policies from that category from the top companies in Canada.
Each report is like an accelerated course in insurance analysis. The reports include the most up-to-date policy information and are updated every three to six months.
Quick to read and heavy on facts, if you are considering insuring yourself in Canada, you can't afford to miss our Canadian Life and Health Insurance report series.
Term Life Toronto Insurance Quote
Just fill in your details to get an instant quotation from the top 15 Canadian life insurance policies.
You'll be able to change the amount and kind of coverage and run the quote as many times as you'd like, so feel free to experiment! Universal life quotes here.
Get your free 20 year term quote and free reports now!
LSM Accreditation