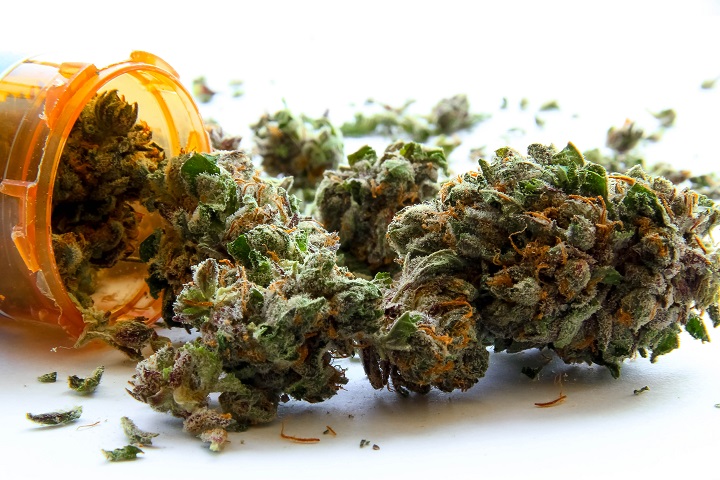 Marijuana legalization has been a major political talking point in Canada recently. But, what many people don't know is that marijuana use for medical purposes has been legal in Canada ever since 2000, when a landmark court ruling struck down the prohibition of medical marijuana.
The use of marijuana, also known as cannabis, as a medicinal drug dates back centuries in many cultures. More recent studies have shown that marijuana can provide medical therapy for a myriad of diseases, alleviate symptoms and provide pain relief. Despite these findings, Health Canada and much of the country's medical community have stressed that more research and trials are needed before they can endorse medical marijuana as a mainstream treatment drug.
New Rules Create A New Medical Marijuana Industry
On April 1, 2014, a new set of laws called the Marijuana for Medicinal Purposes Regulations (MMPR) came into effect in Canada. According to the MMPR, patients who require marijuana for medical use need to obtain the medication from a government approved "licensed producer". The MMPR prohibits patients and unlicensed producers from growing their own marijuana plants or obtaining them through any other means.
Since licensed producers are the only legal source of obtaining medical marijuana, they have the power to set the prices for the drugs that they sell. Because of this "monopoly", the cost of obtaining marijuana through these legal channels has gone up exorbitantly. Some patients are being charged as much as $12 per gram for their medical marijuana. Others have estimated their medication to cost them as much as $30,000 a year.
It's worth keeping in mind that while every Canadian province has a sponsored health plan that provides free health care, this plan doesn't cover prescription medication (in most cases).
Most people are part of group health insurance plans (usually as an employee or trade association member). These group health insurance plans usually cover the cost of prescription medications that have a Drug Identification Number (DIN).
As explained above, the problem with medical marijuana is that it's not considered by Health Canada to be a mainstream treatment drug and doesn't have a DIN at the moment. This makes it ineligible to be included in current health insurance plans.
Because of these factors, patients who require the use of medical marijuana are expected to pay for the medication out of their own pocket.
Things Might Soon Change For Patients Medicating With Cannabis
Recently, Sun Life Financial agreed to cover medical marijuana costs for University of Waterloo student Jonathan Zaid.
The 22-year-old Zaid required the use of cannabis to deal with a chronic condition known as New Daily Persistent Headache (NDPH). People diagnosed with NDPH suffer from migraine-like pain that disrupts sleep and causes sensitivity to light and noise. Medical marijuana has been known to help ease the pain for people dealing with this syndrome.
Zaid's NDPH syndrome left him unable to focus on his university studies. With Sun Life Financial being the official health insurance provider for University of Waterloo students, Zaid contacted the insurer and was granted reimbursement for medical marijuana that he said cost him as much as $30 a day.
While Sun Life Financial has insisted that accepting Zaid's claim was a special exception and that it wouldn't offer medicinal marijuana coverage to the public in its existing health insurance plans, this landmark case has raised hopes among medicinal marijuana users that insurance carriers will soon start providing coverage for their medication.
After his initial claim was accepted, Zaid has started a new organization called the "Canadians For Fair Access To Medical Marijuana" to push for more insurers to cover medical marijuana. Canada's medicinal marijuana industry has also started lobbying for private insurers to cover medical marijuana claims like they do for other treatments.
That's easier said than done, however. According to this article from the Huffington Post, the number of medicinal marijuana users in Canada has increased exponentially over the years. There were as many as 37,000 people in Canada last year who had a prescription to medicinal marijuana. If even a fraction of these people begin claiming medication costs, insurance carriers will suddenly have pay out vast sums of money in new claims.
Most insurance carriers wouldn't be willing to sustain those levels of financial losses and will look to pass on any extra costs to their current and future customers by increasing the average costs of premiums. Raising the cost of premiums would obviously have a significant impact on the entire health insurance industry and could change the way customers approach health insurance.
Before making any changes, insurance companies need to do their market research and determine whether the demand for the inclusion of medical marijuana in current health insurance plans is strong enough and if people are willing to pay extra in order to receive coverage for medical marijuana.