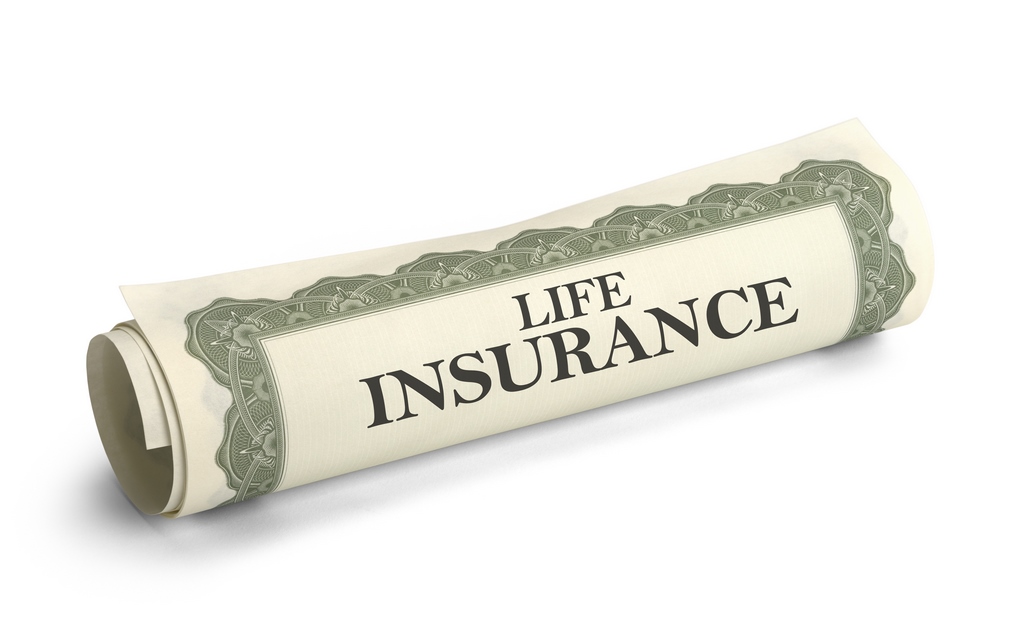 BMO Insurance is increasing their premiums, but is also adding more product choices as of Oct. 7, 2013.
 Those age 50 to 85 will experience a premium increase of 12% at the $100,000 to $499,999 coverage band as non-smokers and smokers in this bracket will see an increase of 11%. In the coverage band over $500,000, smokers will see a premium increase by 13%, while non-smokers will see an increase to 14%.
In general, premium rates have increased for all ages, but BMO is still ranked as highly competitive in the term 100 market for those aged 70 to 85. They're also introducing a new joint last-to-die plan, which gives you another estate planning option. A joint last-to-die plan  can be payable for life, or can be paid up in a limited number of years. Some plans allow the premiums stop on the death of the first spouse. The death benefits can be level, or can increase to keep in line with inflation. Although, it's true that last-to-die Life Insurance policies, with a guaranteed cost of insurance, have gone up in recent years in response to historically low interest rates.
The $100,000 to $499,999 and the $500,000 plus coverage rate bands are being newly offered along with $50,000 to $99,999, which is also a new coverage band. The higher the rate band you choose, the lower the cost per thousand dollars of insurance.$50,000 is also the new minimum issue amount and the basic annual premium clocks in at $250, so BMO's term 100 is now more affordable to more people. It's also available to younger people with new issue ages between 18 and 85.
LSM's Take: BMO has a very competitive term insurance line up with Term 10, Term 20 and Term 30 and now, more options on their Term 100 plan. The increase in rates though, are in response to historically low interest rates, which are squeezing insurance companies profitability. Many insurance companies have exited the Term 100 marketplace as a result. For example,  Term 100 is not even available in the United States.  But, some direct carriers are offering Term 100 because of its simplicity. Plus, lower issue ages make guaranteed premiums for life available to younger Canadians, which makes for a larger market.
For more information on Term 100, call us at 1-866-899-4849, or visit our Universal Life Quote Page.