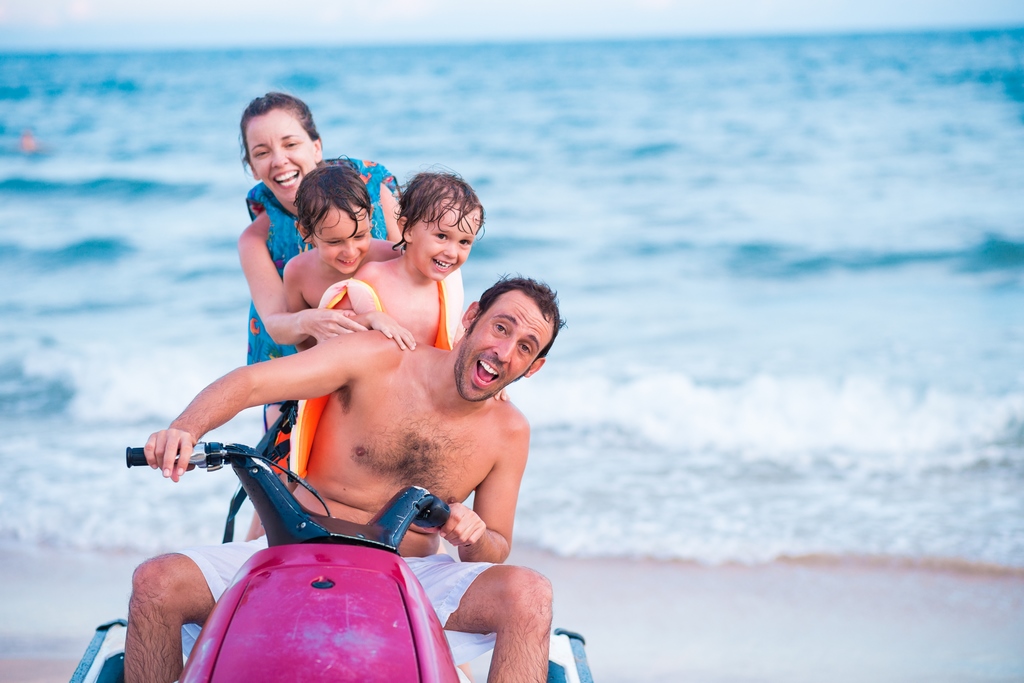 As of June 24, 2013, Sun Life Financial has announced that there will be fewer medical requirements necessary to qualify for its term life insurance products and that it will be lowering the premiums on these products.
For all of its life insurance products, Sun Life is removing vitals and lab requirements for face amounts under $500,000 and for those clients aged 40 and younger.
In addition, the premiums will be reduced for Sun Life's SunTerm 10 and SunTerm 20 products, so clients can get more affordable coverage.
Plus, for high net-worth clients, a new $5 million rate band has been added.
For more information on this exciting news, call us at 1-866-899-4849. Also, please visit our free Term Life Insurance Instant Quote Page.