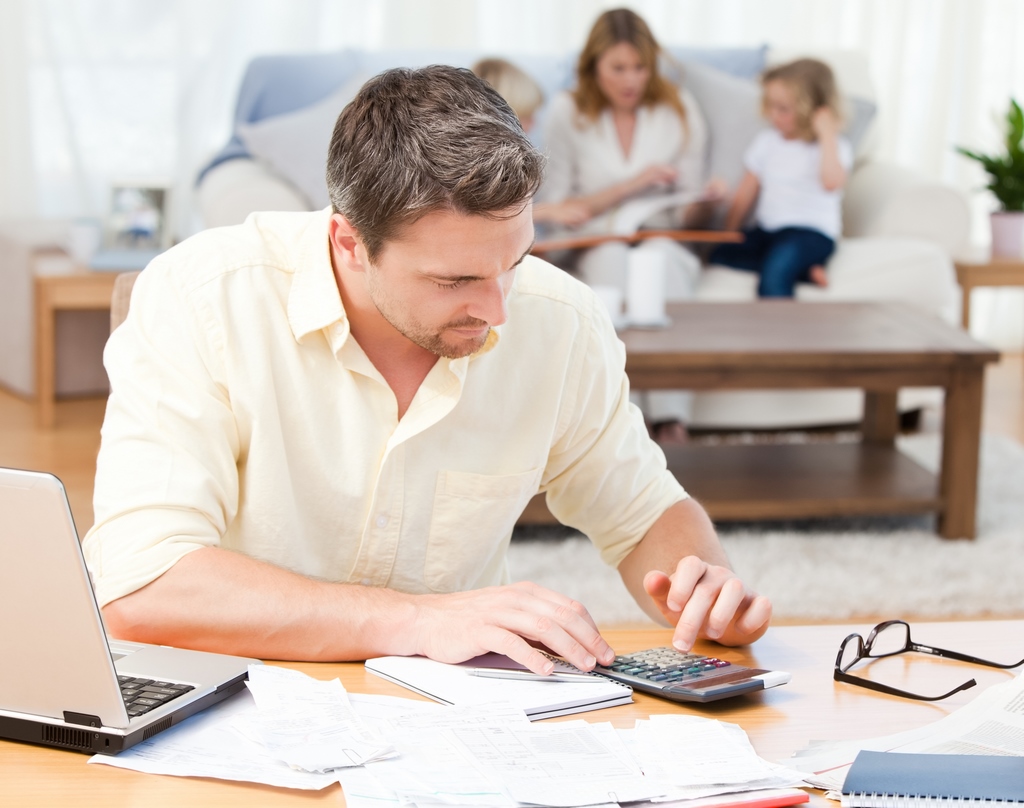 BMO Insurance offers competitive rates for its Term 20 life insurance plans.
A male non-smoker who's 40 years old can receive $250,000 Term 20 policy for only $33.98 per month. He can also get $250,000 in Term 20 with an additional $50,000 critical illness rider for only $64.98.
The premiums on the policy are guaranteed and renewable until age 85. The policy is also convertible to a permanent plan any time before age 70. Preferred rates are available for coverage amounts as low as $100,000. Plus, a multi-policy discount is available if you put more than one person on your insurance plan.
For more information, call us at 1-866-899-4849 or visit our Term Life Insurance Quote Page.