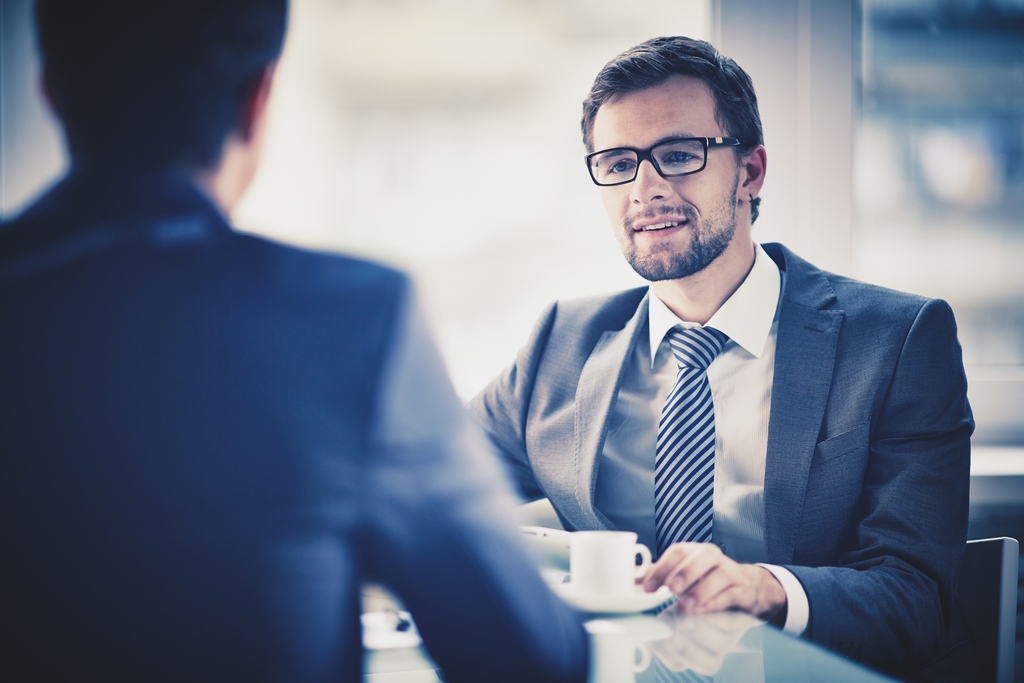 Did you know that sold the first group insurance policy in Canada in 1946 to Collège de Lévis?
Currently, there are just over 2.4 million businesses operating across Canada, and according to Statistics Canada, 74 per cent of these businesses offer at least one non-wage benefit to their employees.
Benefits Canada's Group Insurance Survey 2012 showed that the top 20 group insurance providers in the industry combined wrote 33.4 billion premiums.
The top five group benefits providers on the list based on premiums written include SSQ Financial Group, Desjardins Financial Security, Manulife Financial, Sun Life Financial, and Great-West Life at the top of the list with 7.188 million in premiums written in 2011.
For the full list, download the PDF of the survey here.