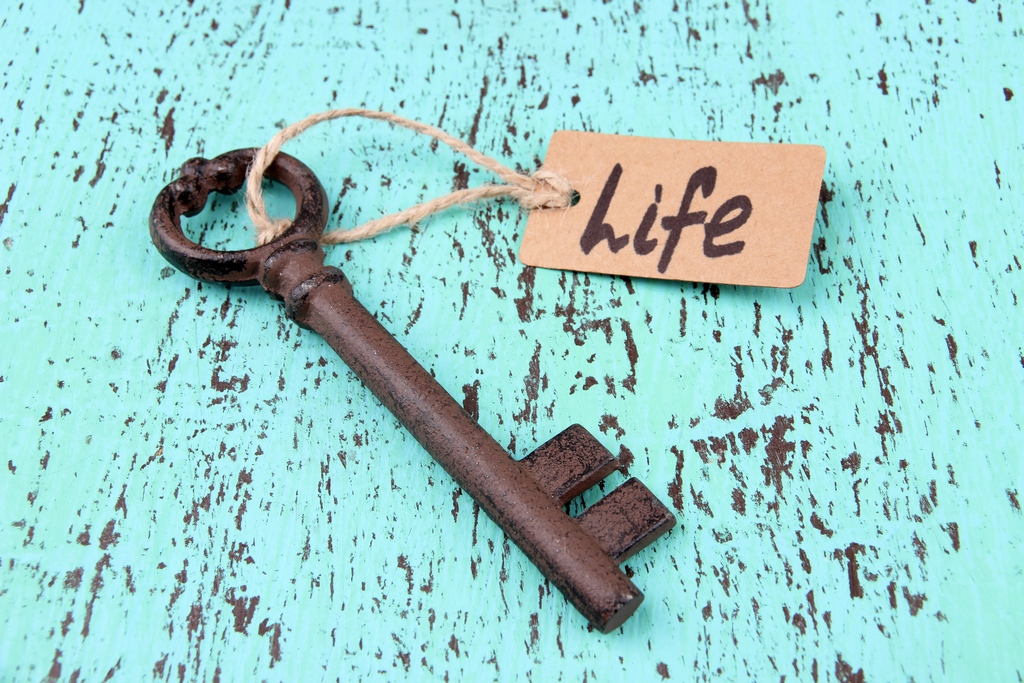 BMO Insurance is a leading provider of guaranteed issue life insurance solutions.
Their flagship guaranteed issue product is Guaranteed Life Plus. The plan is available via BMO's website as well as its call centre, and the plan is not available through BMO's independent broker network.
BMO recently made two key changes to the policy:
1. They've increased their benefit amount. Face amounts available have doubled in many instances, and at certain ages, coverage can reach as high as $50,000.
2. Non-smokers now earn a discount. Previously, Guaranteed Life Plus priced smokers and non-smokers at the same rate. However, this has changed, and non-smokers now pay a lower rate.
This is good news, considering that the majority of Canadians don't smoke. According to CBC, in 1965, 49 per cent of Canadians smoked, and as of 2010, that number has dropped to 20.8 per cent.
Note that this plan does entail certain limitations. For example, the death benefit is limited for non-accidental deaths, in the first two policy years, to a return-of-premium. Hard-to-insure applicants should first consider Simplified Issue life insurance options to see if they can qualify for this type of policy. Simplified issue plans require no medical tests, but they do include a short series of health questions.
These plans often offer lower premiums, higher face amounts, and immediate coverage in many instances.
For more details on no-medical life insurance in Canada, please contact us at 1-866-899-4849 or visit our No Medical Life Insurance Quote Page.