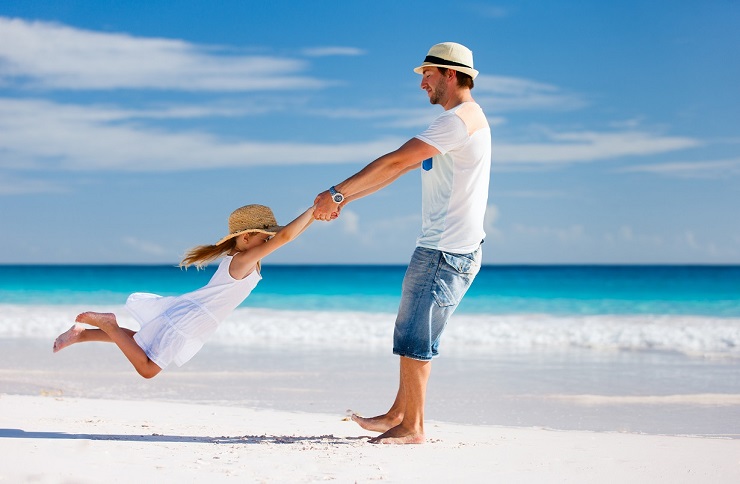 Which type of Life Insurance policy is best for your child? This is a tricky but important question. Let's break the answer down into three categories.
1. Permanent Life Insurance
This is the most expensive solution for a child, but it also offers the most comprehensive coverage. Permanent Life Insurance solutions for children include the following.
Universal Life — These plans can offer level cost of insurance with an optional savings component.
Non Participating Whole Life Insurance  These plans are fully guaranteed, have a guaranteed cash value, and can be paid up in 10, 15, or 20 years.
Participating Whole Life Insurance — These plans are generally the most expensive, but in addition to guaranteed premiums, these plans offer the highest cash values and increasing death benefits. Premiums for permanent policies can range from $15 a month per child, depending on coverage amounts and plan type.
2. Stand-Alone Term Policy 
These plans are less expensive and offer fewer features than Permanent plans. Also, if the coverage is not converted to a Permanent plan, it will eventually expire. Stand-Alone Term Policies for children include the following options.
Traditional Term Insurance  — A limited number of companies offer Traditional Term Insurance for children. The cost of these policies remains level for the initial term and increases as the insured ages.
Term Insurance with Built-in Critical Illness Coverage — Assumption Life and Industrial Alliance recently introduced Term policies for children with built-in Critical Illness benefits. Premiums on Term policies can range from $11 a month per child, depending on coverage amounts an the plan type.
3. Children's Term Rider
These policies must be added as a rider to an existing or new policy from a parent. They cannot be kept as a stand-alone policy. Consider the following factors for Children's Term Rider options.
The face amounts on these policies are more limited, usually ranging from $5,000 to a maximum of $30,000.
The coverage usually ends when the insured reaches 18. (Certain companies extend the expiry date to 21 or 25 if the child is in school.)
One rider can cover multiple children.
Costs generally start at $6 a month, depending on the coverage amount and plan type.
For more details, contact us at 1-866-899-4849, or visit our Whole Life Insurance Quote Page and our Term Life Insurance Quote Page.