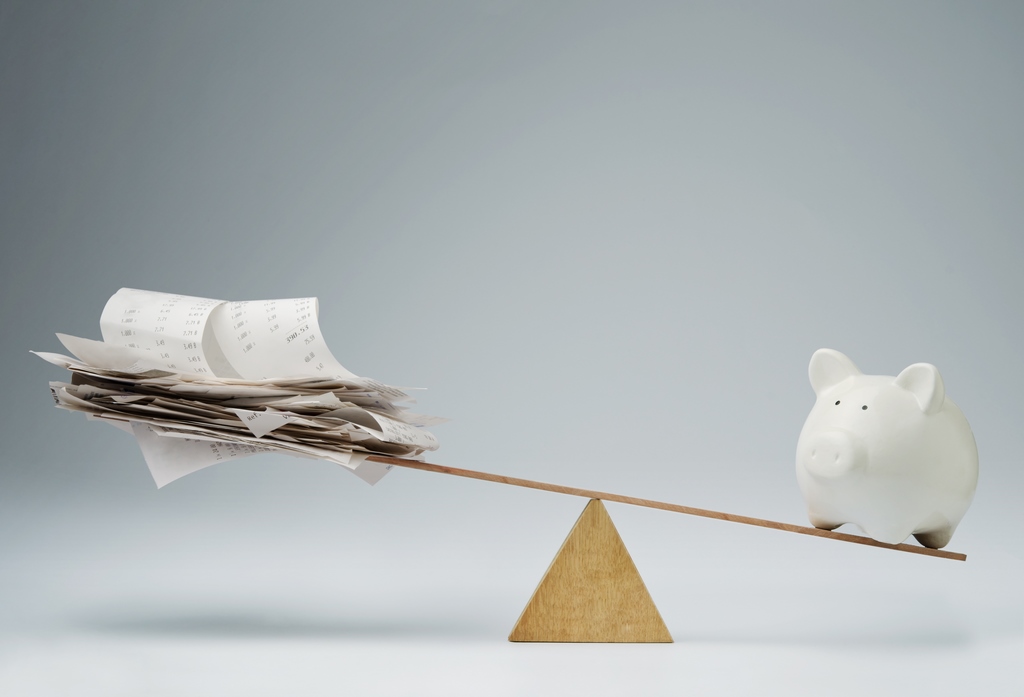 As of March 14, Desjardins Insurance has announced a premium increase to their permanent life insurance and critical illness products.
For permanent insurance products, the average increase will be between 2 and 7 per cent on the following brands:
MaxLife (T100) Guaranteed Whole Life and Life 20
Foundation (T100) Precision and Precision 20 
The level cost for Flex 1 and Flex 1 paid-up at age 85 or in 20 years will also increase. However, the good news is that so will the cash surrender values for all time durations and ages on Life 20 and Precision 20 policies.
As for permanent critical illness insurance, rates will increase between 5 and 20 per cent on the following products:
Harmony T100 (without return-of-premium, return-of-premium 15 year and 20 year)
Harmony T100 (10- and 20-pay)
Harmony Executive (return-of-premium 15 and 20)
Harmony Term-to-65 Harmony Term-to-75 paid-up
Harmony New Generation
*Please note that due to low sales volumes, Harmony Term-to-75 paid-up universal life will be withdrawn.