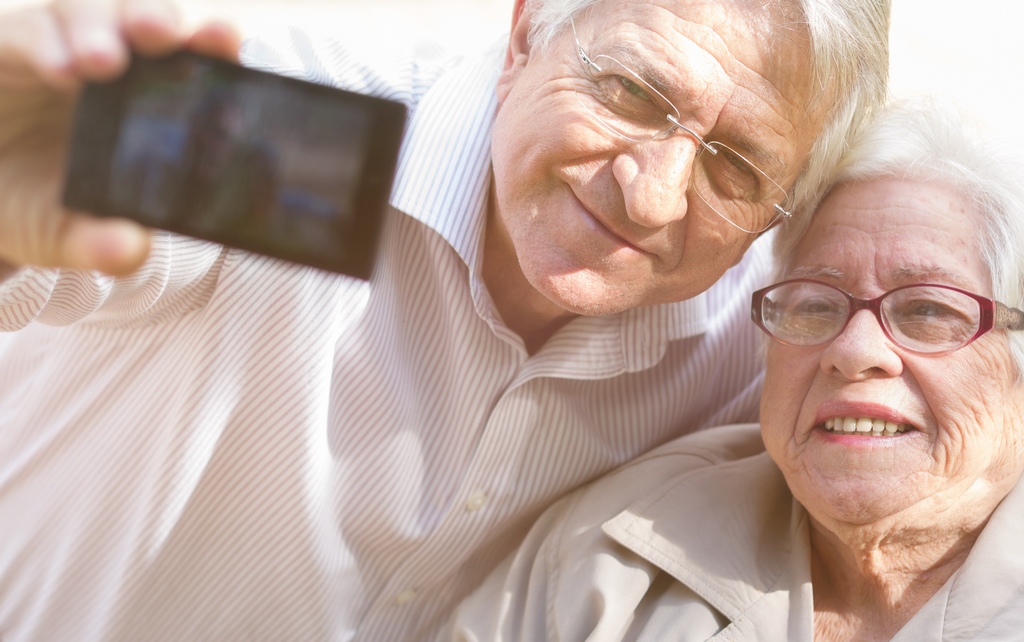 Term 10 Life Insurance is not always the answer, but when you need life insurance for a short period of time, Term 10 can be a great fit.
Most life insurance companies in Canada offer term 10 policies, and when it comes to some ages and coverage amounts the premiums are pretty similar.
However, with older applicants and higher face amounts, the difference can be more substantial. Another thing to keep in mind is even if the premium difference is just $10 a month, $10.00 x 12 months x 10 years = $1,200. (Nothing to sneeze at.)
BMO Insurance's Term 10 plans have competitive rates — especially among older applicants. For example, as of January 2013, $200,000 of term 10 insurance for a 65-year-old, male non-smoker at standard rates is $162.63 a month. By comparison, RBC Insurance's rates are $191.34 a month, which means savings of well over $3,000 for over 10 years. Of course, rates can always change, and the example could be entirely different for a younger applicant or a larger face amount, so check with a qualified licensed broker who works with multiple carriers to make sure you get the best rate.
Some other interesting features of the BMO Insurance Term 10 plan are the following:
Preferred term 10 rates as low as $100,000 for applicants ages 46 and over. Preferred rates are given to applicants in excellent health with an equally excellent family health history.
Premiums are guaranteed and renewable until age 85.
Conversion to any eligible permanent plan without further evidence of insurability at any time up to age 70. Many companies are cutting back on conversion privileges.
A Business Guaranteed Insurability Option is available for business clients.
A Critical Illness Rider is available for more comprehensive coverage, so you save on policy fees.
Multi-policy discounts are available.
For more details on Term 10 Life Insurance in Canada, contact us at 1.866.899.4849 or visit our Term Life Insurance Quote Page here.