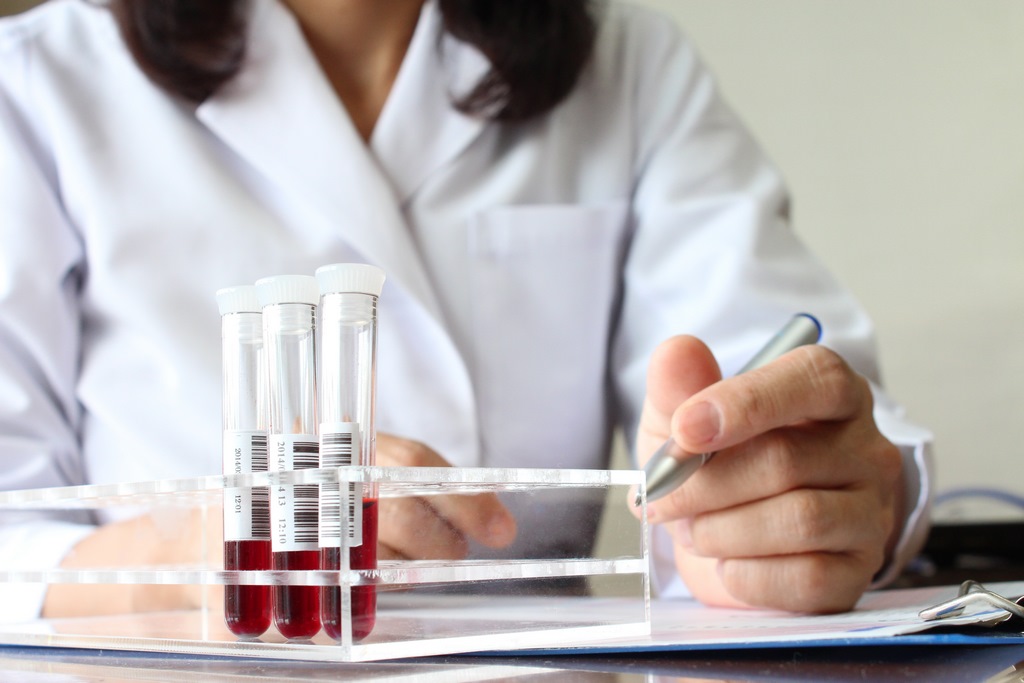 As reported in the September 2012 issue of The Insurance and Investment Journal, Transamerica Life Canada has introduced a critical illness rider that can be added to all of its term and universal life insurance policies effective August 27, 2012.
However, Transamerica is not offering the product as a standalone option — only as a rider. The rationale behind this choice was to keep the cost of the product down. By adding coverage on a rider-only basis, they save their policyholders an average of 15 per cent.
The coverage is bundled with a life insurance application because this saves the company time and paperwork on its underwriting while ensuring that the policyholder only pays one policy fee. Transamerica offers two options: the rider could be offered either a rider that covers four conditions at a lower cost or an expanded rider that covers 25 conditions.
This product is a nice complement to the renewable and convertible Term plans, which are available as 10-, 20-, and 30-year Term policies. The Term 30 plan is renewable to age 100.
For more details on Critical Illness in Canada, please contact us at 1-866-899-4849 or visit our Critical Illness Insurance Quote Page.