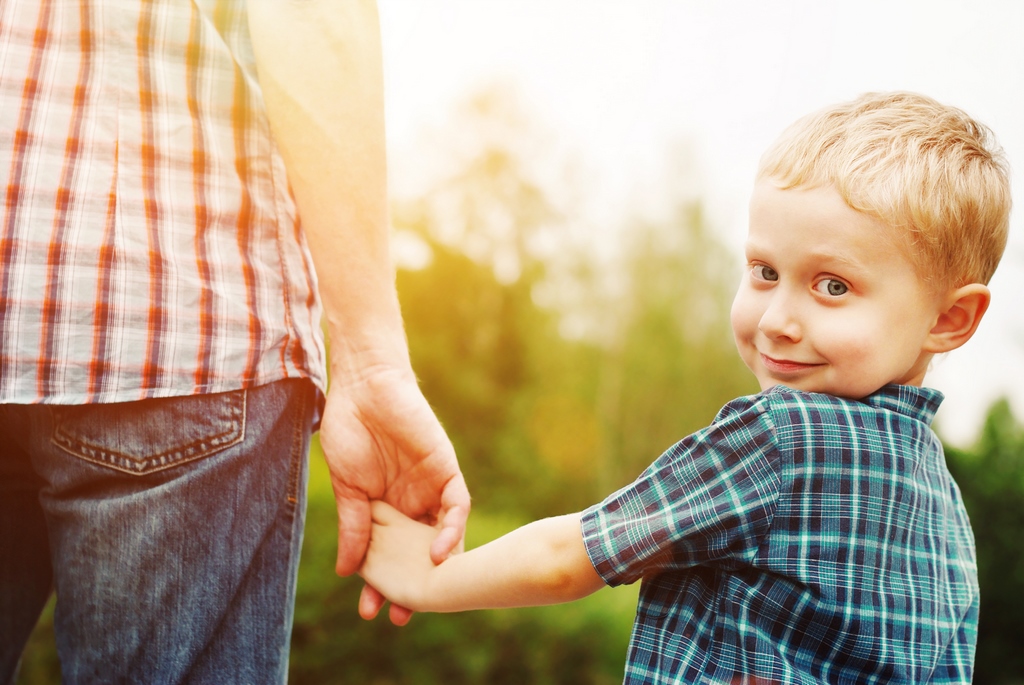 BMO Insurance offers the following four policies directly to consumers through its website.
These policies are not sold via their independent brokers, but BMO Insurance does offer a host of life insurance policies through independent brokers.
1. EasyTerm — Term Life Insurance: Available to Canadian applicants between 18 and 75, if the insured is between age 18 and 65, he or she can can get up to $249,999 in coverage without a medical examination. BMO also guarantees the renewal of the plan until age 85 — even if the insured's health changes. Regular face amounts are between $50,000 and $5,000,000, and term lengths vary from 10, 20, or 30 years. Higher face amounts have traditional underwriting requirements, including blood tests and doctors' reports.
2. EasyOne — Simplified Issue Life Insurance: Available to Canadian applicants between the ages of 50 and 80, face amounts can range up to $25,000 in life insurance coverage. There are no medical tests required, but this plan does demand a health declaration. Coverage starts from day one.
3. Guaranteed Life Plus — Guaranteed Issue Plan: There are no health questions and no medical tests for this plan.The plan is available to applicants age 40 to 75. The death benefit is limited in the first two years for non-accidental deaths to a return-of-premium.
4. Head Start in Life Plan — Children's Life Insurance Plan: This product allows your child or grandchild to lock in low life insurance premiums at a young age. After age 21, the insured has four opportunities to purchase additional coverage without having to answer any health questions or undergo a medical examination. Another nice feature is that this plan's premiums are payable for only 20 years.