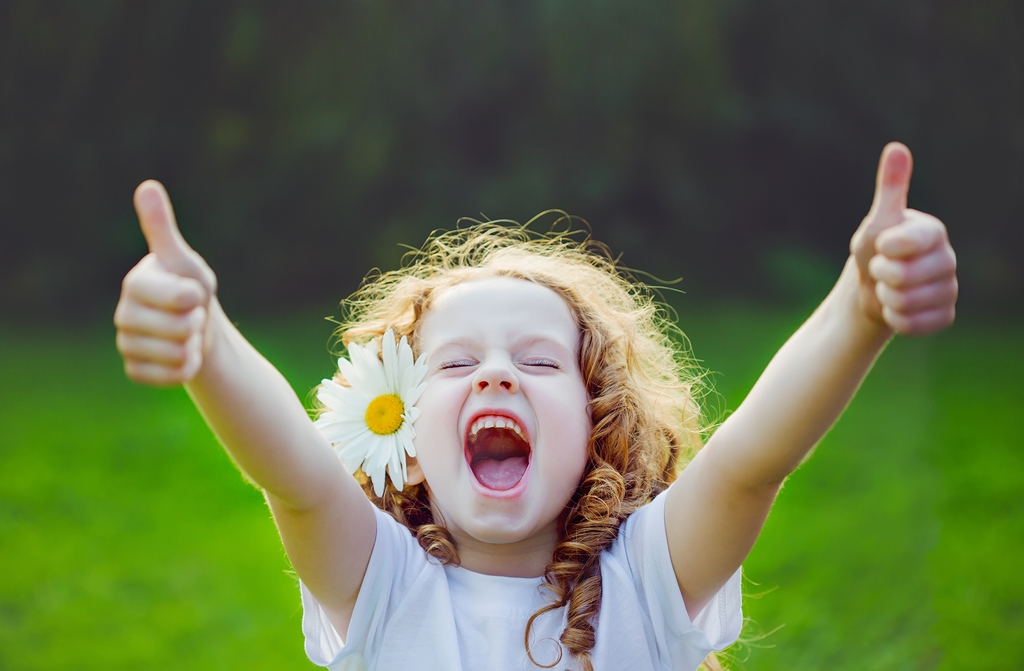 A.M. Best, the insurance industry's independent source for rating a company's financial strength, has upgraded the rating of Foresters Life Insurance Company from A- to A, which puts them in excellent standing for the 12th consecutive year.
"The upgraded rating for Foresters Life in such a challenging economic environment and the continued 'Excellent' ratings for Foresters attest to our financial strength and stability," said George Mohacsi, Foresters' president and CEO.
"We're looking forward to increased growth and continued financial strength. We are well positioned to build on recent success as we deliver on our commitment to the well-being of families and the communities they live in."
Foresters' financial strength is further evidenced by its numbers: With assets of $8.6 billion, Foresters' gross premium income increased by 14 per cent in 2011. In addition, at the end of the year, Foresters had more than 1.2 million certificates under management and almost 950,000 members. All of this success resulted in a surplus of $1.4 billion.
The company has a Minimum Continuing Capital and Surplus Requirements (MCCSR) ratio of 336 per cent as of December 31, 2011.
Foresters' solvency ratios are above local regulatory requirements and industry averages in all three countries in which it operates, Canada, the United States, and the United Kingdom.