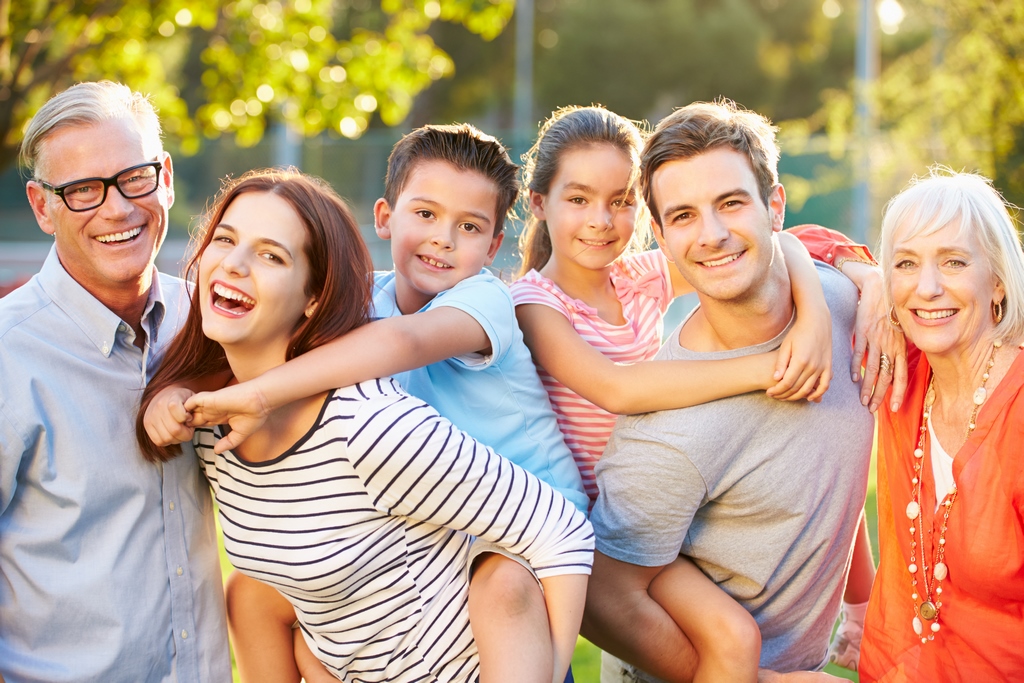 Wawanesa Life offers a no medical life insurance policy called Instant Issue Life Insurance. The policy is a simplified issue plan, meaning that there are no medical tests, but there are five health questions.
Guaranteed issue policies have no medical tests and no health questions, but usually come at a higher premium and have lower face amounts than simplified issue policies. The Wawanesa plan is available to applicants aged 45 to 75 with face amounts up to $50,000.
Some of the unique features of the Wawanesa plan are the following:
1. The policy uses a blended smoker/non-smoker rate, which means, smokers and non-smokers pay the same premium. This is an advantage for smokers and a disadvantage for non-smokers.
2. The policy is fully paid-up after the later of 20 years or up to the age of 85.
3. The death benefit in the first two years is limited to a return-of-premium, plus 10% interest for non-accidental death. It should be noted that the 10% interest is higher than what is offered through most other companies in Canada.
4. One of the questions on the application asks, "Within the last three years, has the insured been declined for individual life insurance by Wawanesa Life or any other life insurance company?" Most simplified issue plans ask this question, but limit the period to within the last two years and not the last three.
For more details on no medical life insurance in Canada, please contact us at 1-866-899-4849, or visit our Non-medical Life Insurance Quote Page.