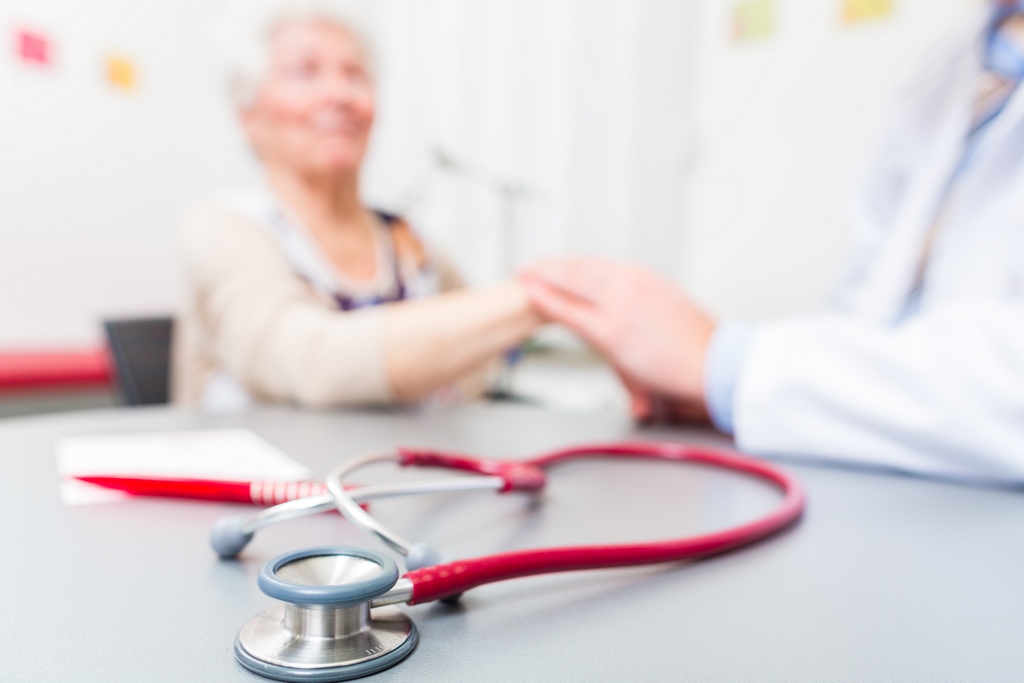 The Wawanesa Life group plan is available to all groups with long-term disability. There is no coverage available for children and no coverage available for spouses.
Coverage amount for employees ranges from $5,000 or $10,000.
No coverage amounts for Spouses.
No Coverage amounts for children or dependents.
There is no continuation or conversion option with this plan. The critical illness benefit is compulsory for all groups with long-term disability insurance.
Optional Critical Illness Enhanced is also available. Critical Illness Basic and Critical Illness Enhanced features are available without medical underwriting. Critical Illness Basic is also automatically included with all long-term disability policies.
For more details on group Critical Illness insurance in Canada, please contact us at 1-866-899-4849, or visit our Group Benefits Online Quote Page.