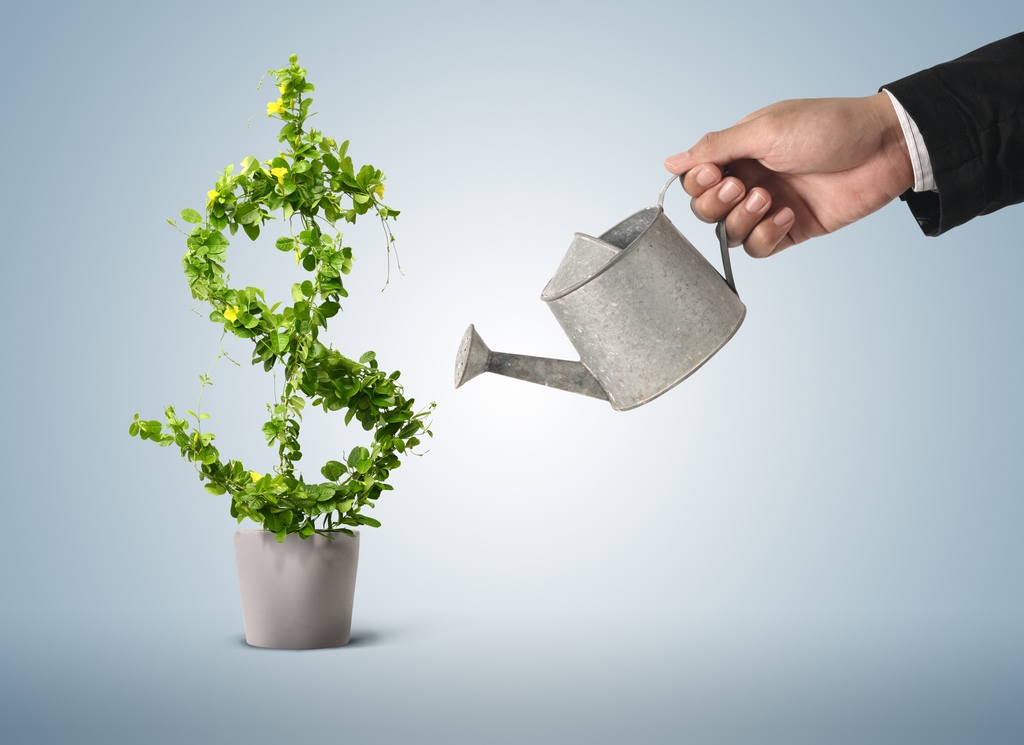 A few days ago, we told you that Canada Life had lowered its pricing on its Term 10 and Term 20 life insurance plans, effective June 11, 2012.
Now, Desjardins Insurance is doing the exact same thing. The company announced that by June 13, 2012 the rates on its Term 10 and 20 plans will be reduced. The price cut applies to those traditional term plans and the equivalent term Pace Universal Life plans.
Desjardins has also created a new Term 19 conversion option, which they call an Exchange Option that allows policyholders to covert their traditional Term 10 or their Pace UL Term 10 to a Term 20 or Term 30 plan without medical evidence. If you are one of those policyholders and you'd like to convert, you must do it within the first five years of your Term 10 policy.
If you have any further questions, call us at 1-866-899-4849 and if you are looking for term insurance yourself, please visit our Term Insurance Quote Page.