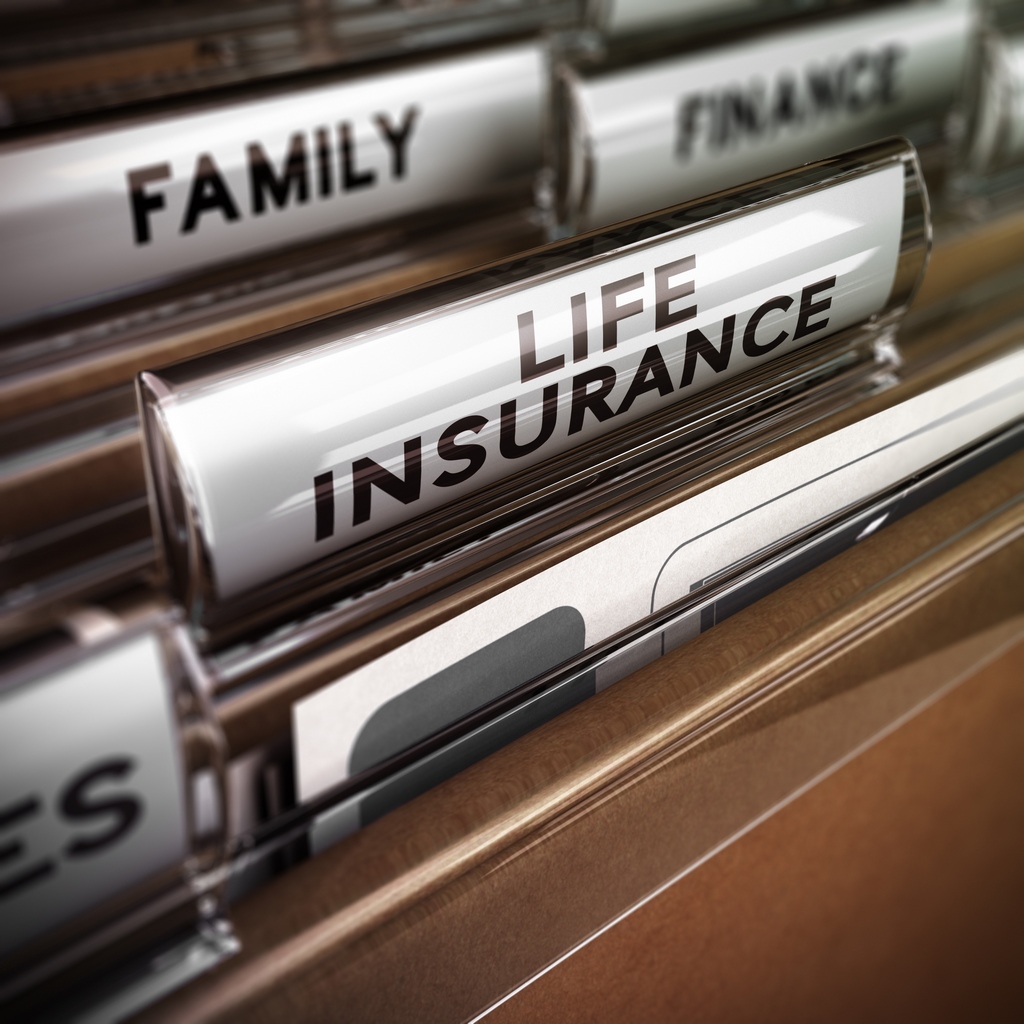 Foresters has withdrawn its Term to 100 product from its policy repertoire. 
Beginning May 1, 2012, Term to 100 will be withdrawn from its product lineup. According to the company, historically low interest rates are to blame.
"Low interest rates have diminished the viability of this product. Rather than raise prices to unrealistic levels, we have decided to withdraw Term to 100," announced Foresters.
For the past several years, the insurance industry has been impacted by the historically low interest rate environment. The expectation is that this will continue into 2014. Low interest rates have adverse consequences with regard to profit, particularly for products with long-term guarantees. As a result, this announcement comes as little surprise.
"By taking action now, we can continue to build on our position as one of Canada's fastest growing insurance companies through superior service, competitive products and our ongoing commitment to community involvement," Foresters concluded.