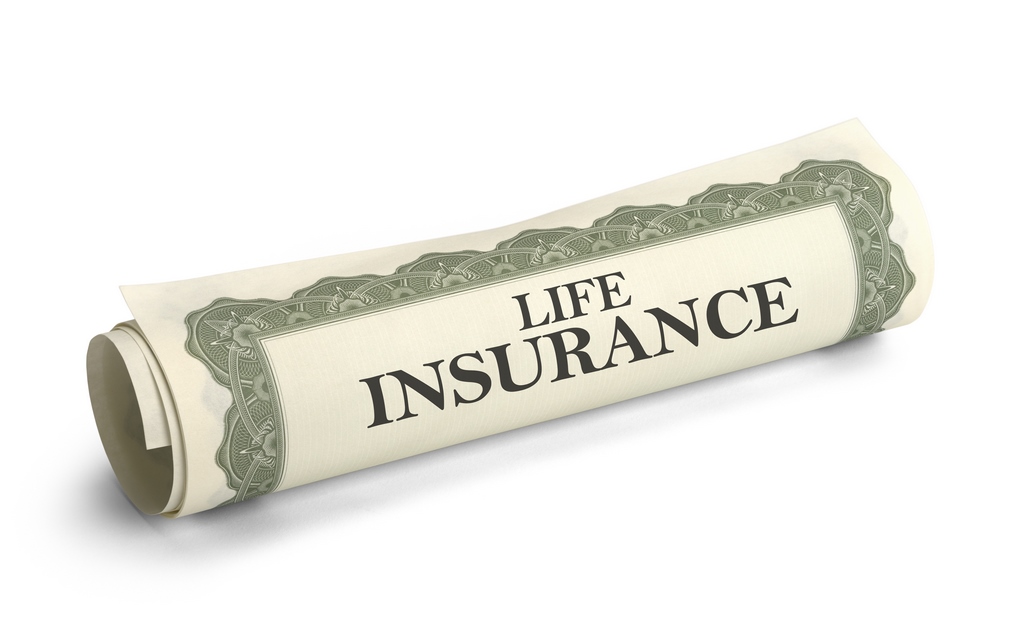 Desjardins Financial Services offers a unique, multi-coverage discount option on their term insurance lineup.
Desjardins offers Term 10, Term 20, and Term 30 policies. All coverages are guaranteed renewable and convertible as well as available on a preferred rate basis for individuals who are in very good health and have a very good family health history.
The multi-coverage discount option is ideal for clients with mortgages who want to stagger their term duration. For example, a client who has a $500,000 mortgage that he or she thinks will be paid off within a 30-year period can tailor his or her program so that part of the coverage is level for 30 years, 20 years, or 10 years — whichever he or she chooses.
The multi-coverage discount allows the insured to save on the policy fees for each coverage option. This can translate into thousands of dollars of savings over the life of the policy.
For more details on term life insurance or mortgage life insurance in Canada, please contact us at 1-866-899-4849.