Life Insurance can be a terrific tool to create liquidity in an estate and provide tax-free funds to offset future tax liabilities.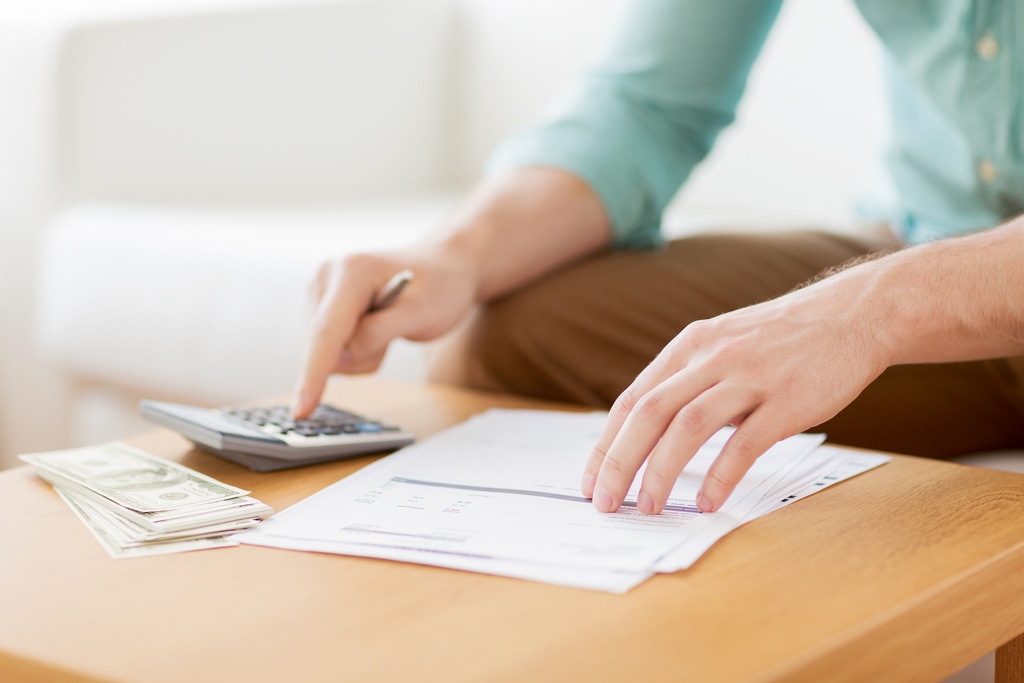 Under normal circumstances, when one spouse dies, the deceased spouse's assets can be transferred tax-free to the other spouse, but when the second spouse dies, most assets are passed onto their heirs, and this triggers a tax liability.
Assets such as stocks, company shares, or family cottages are subject to taxation on the increase in value above the initial cost-base. Granted, the gain is only 50 per cent taxable, but the tax bite can be significant.
This can be further complicated by the fact that tax must be paid before the heirs receive anything. For non-liquid assets, this can create a big problem. Generally, there are four options in terms of paying potential estate taxes:
1. The insured's estate can sell the assets to offset the tax liability. For liquid assets, this is not a problem. For non-liquid assets, such as real estate or company shares, this can create a much bigger hurdle.
2. The heirs can borrow money from a bank to offset the tax liability. This can also be a challenge.
3. You, your spouse, or the insured can start saving to offset the tax liabilities. Depending on the amount of the potential tax liability, this may not be feasible.
4. Life insurance can be purchased to offset the potential tax liability.
Generally speaking, a joint last-to-die policy is used for estate planning. The insurance company pays out tax-free on the passing of the second spouse. The life insurance provides a tax-free benefit for pennies on the dollar of the future tax liability.
For more details on life insurance in Canada, please contact us at 1-866-899-4849 or visit our Term Life Insurance Instant Quote Page.