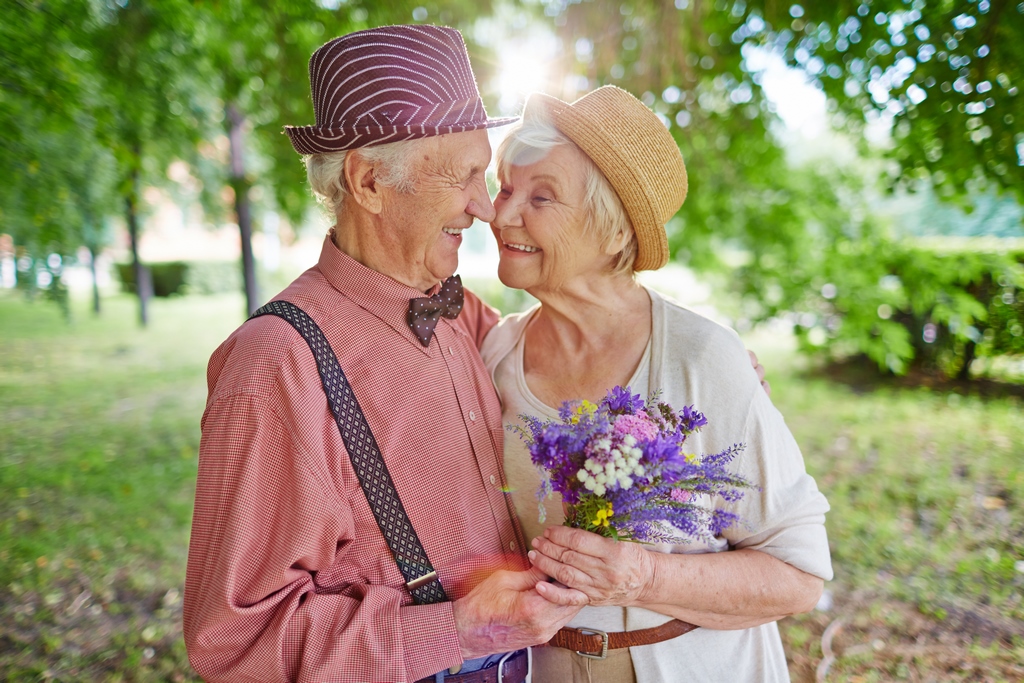 Desjardins Insurance recently introduced a Term 30 Life Insurance Plan to its term life insurance lineup. This is in addition to the Term 10 and Term 20 policy they already offer. The plan is available to individuals between the ages of 18 and 50, with face amounts from $50,000 to $10 million of coverage.
The renewal, after the initial 30 years, is for a 10-year period, and the coverage definitively expires at age 80. There is a conversion option that allows the insured to convert the policy into a permanent plan up to their 70th birthday. Preferred rates are available for those in excellent health and with an excellent family health history in amounts at $250,000 and higher.
For more details on term life insurance in Canada, please contact us at 1-866-899-4849 or visit our Term Life Insurance Instant Quote Page.