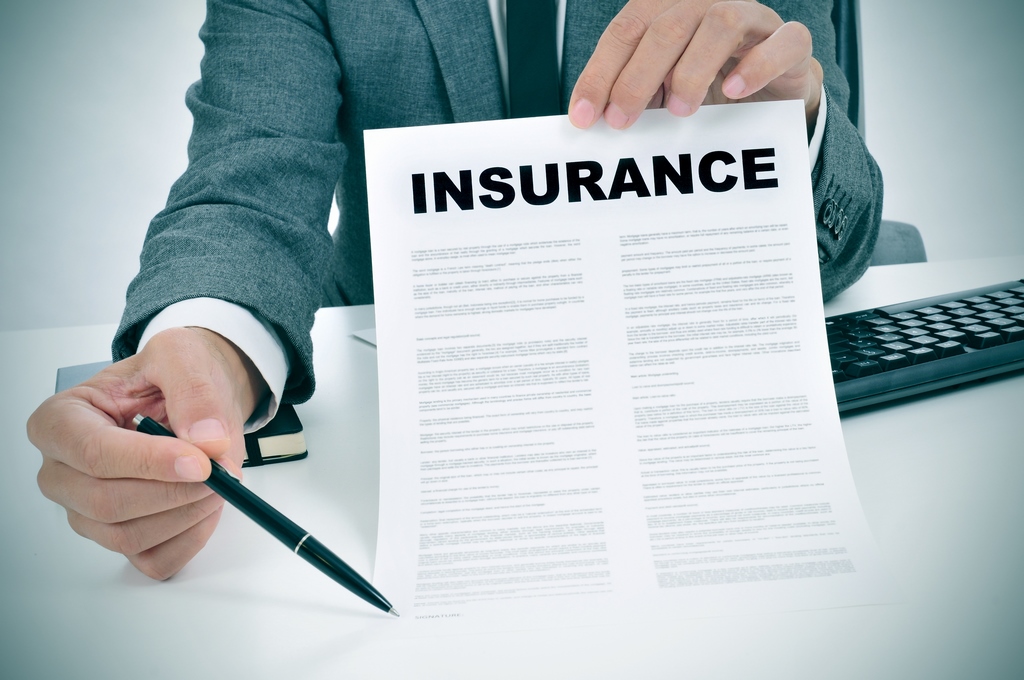 Desjardins Insurance recently reduced premiums on their Term 10 and Term 20 policies with face amounts of $1 million or more by an average of 2 per cent.
More good news: the maximum age for exercising the conversion option on these policies has been raised from 65 to 70 for all new Term 10 and Term 20 applications.
For more details on term life insurance in Canada, please contact us at 1-866-899-4849 or visit our Term Life Insurance Instant Quote Page.