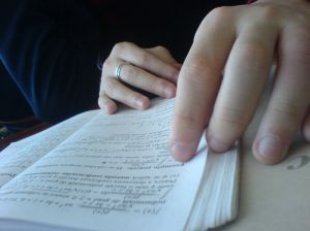 On January 30, BMO Financial Group, the parent company of the Bank of Montreal and BMO Life Insurance, released their 2011 Annual Report on their website.
It revealed that the company took in a reported net income of $3,266 million during the fiscal year, which is up 16 per cent or $456 million from the year before. Their adjusted net income rose 15 per cent from the year before to $3,281 million — a difference of $439 million.
The reported earnings per share rose to $5.26, up $0.51 from a year ago. Meanwhile, the adjusted earnings per share ended up at $5.29 for the year, which is up 10 per cent, or $0.48, from 2010.
"2011 has been a terrific year for the Bank of Montreal," said Bill Downe, president and CEO of BMO Financial Group. "We finished with a net income up $450 million to a total of $3.3 billion, having announced in late December, and closed in early July, a $4 billion acquisition that has fundamentally changed our position in the U.S. Midwest. I'm pleased with our progress against all elements of the integration plan to date. Our expectations around performance and our confidence in the potential of the business are unwavering. We are well positioned as a top-10 North American bank, with a clear and visible brand, a significantly expanded retail and wealth management footprint, and a well developed wholesale presence."
LSM Analysis
BMO Insurance markets their policies directly through their call centre and website and via their independent broker network. The independent channel offers a full range of Term policies — Term 10, Term 20, and Term 30 coverage. Each plan is available at standard and preferred rates. Their Term 30 plan is renewable to 100.
Their Critical Illness plans are among the most competitively priced in the industry.
BMO Insurance's Universal plans are only sold via their broker network and features over 400 investment funds. The pricing on their Universal Life level cost policies (as has been the case with most insurance carriers) have recently risen as a result of historically low interest rates.