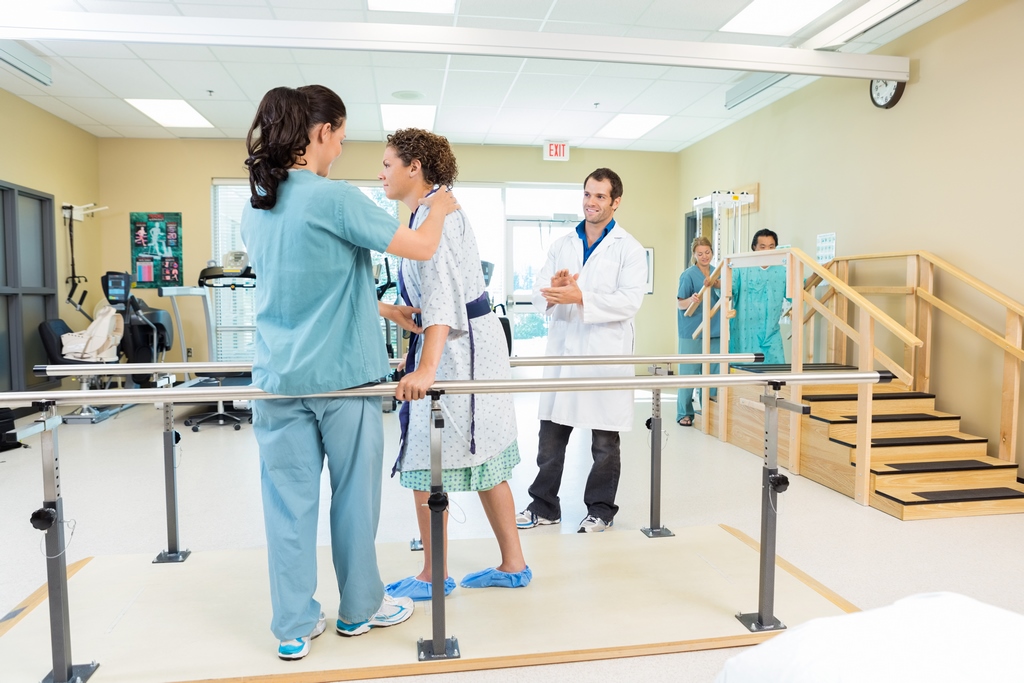 Wawanesa Life offers a quick-issue critical illness plan. The policy is available with only eight qualifying questions and the plan pays out a lump sum, tax-free payment if you are diagnosed with one of 14 different critical illnesses. The waiting-period on most conditions is 30 days.
The following is a list of the covered critical illnesses in this plan:
1. Heart attack
2. Stroke
3. Cancer (it must be life-threatening — no benefit is payable if the cancer is not terminal)
Benefit awarded within 90 days:
4. Coronary artery bypass surgery
5. Dual kidney failure
6. Major organ transplant
7. On a waiting list for transplant
8. Paralysis (there is a 90-day waiting period after diagnosis)
9. HIV infection caused by an occupational hazard
10. Blindness
11. Deafness
12. Loss of speech (180-day waiting period after diagnosis)
13. Loss of limbs
14. Severe burns
The policy is available through applicants issue ages 18 to 60, and coverage amounts to 10,000 to 100,000. The policy is also available in the following formats:
1 A 10-year term, which is renewable to age 75
2. A level term to age 75
3. A level term to age 75 with a flexible return-of-premium option
For more details on Critical Illness and care, please contact us at 1-866-899-4849 or visit our Critical Illness Quotes Page.