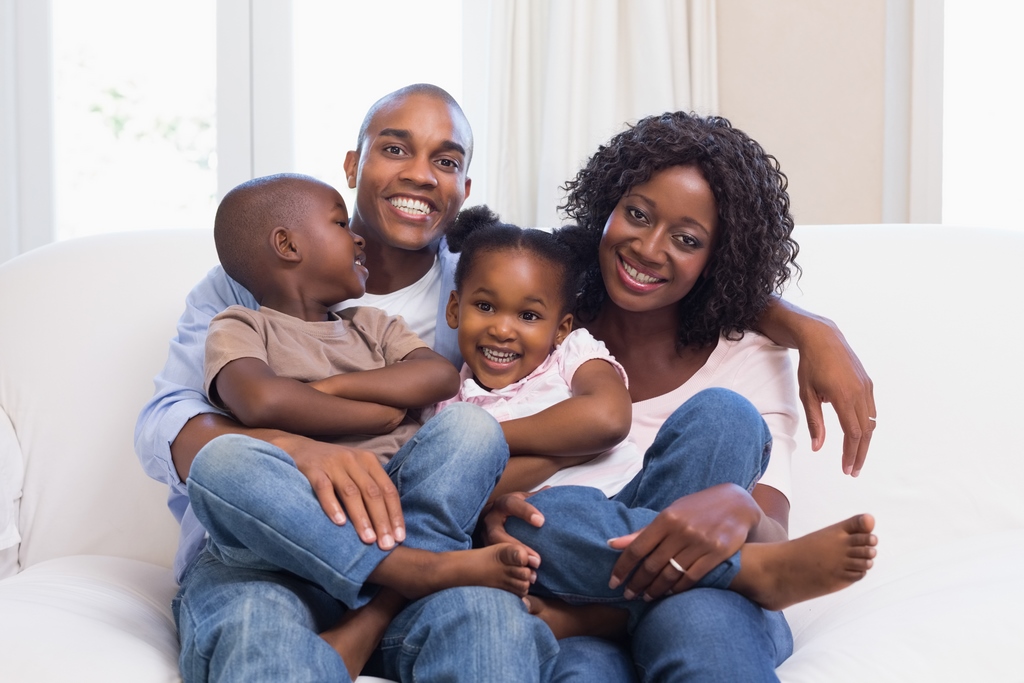 Wawanesa Life offers a non-medical life insurance plan that is available to applicants ages 45 to 75.
The plan is a simplified issue plan, meaning that there are no health tests and, in this case, a series of five health questions. The plan is called an Instant Issue Plan.
The insured can choose from 19 coverage levels ranging from $5,000 to $50,000 of coverage.
The premiums are guaranteed to never increase and are payable for 20 years. The death benefit is fully paid-up even if the insured is living after the first 20 years or to age 85. All proceeds are paid out tax-free, and the policy provides late payment protection after three years through the plan's automatic loan provision.
One caveat with the plan is that the death benefit is limited in the first two years to return-of-premium plus interest. It should be noted that the interest during this two-year period is 10 per cent, which is higher than most carriers.
For more details on no-medical life insurance in Canada, please contact us at 1-866-899-4849 or visit our Non-medical Life Insurance Quote Page.