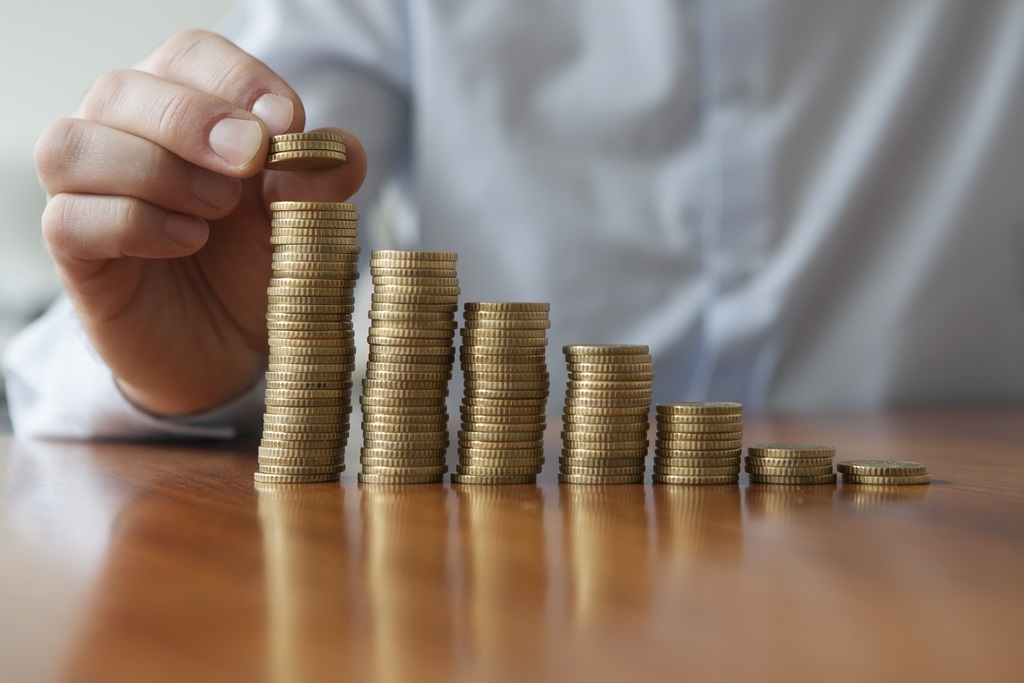 Desjardins Financial offers Term Coverage, Whole Life Coverage, and Universal Life Coverage. Their term policies are available as Term 10 and Term 20 policies, and the company offers standard and preferred rates. The plans are convertible at age 65 and renewable to age 80.
They offer non-participating Whole Life policies on a life-pay, quick-pay, or 20-pay basis. They also offer a Term 100 policy called Maxlife, which offers fixed premiums for life, but this policy does not build any cash value.
Thankfully, Desjardins' universal life plans are among the most competitively priced in the industry and are available with an increasing or level cost of insurance.
There is also the Life Start option, a 15-pay policy for younger applicants age 0 to 17. Its premiums are fully guaranteed, and the policy is guaranteed paid-up at the end of 15 years. The child is covered for his or her lifetime. For this plan, there are the following three rate-paying levels: $10,000, $25,000, and $50,000. There is no policy fee on the plan.
For more details on life insurance in Canada, please contact us at 1-866-899-4849 or visit our Term Life Insurance Instant Quote Page.