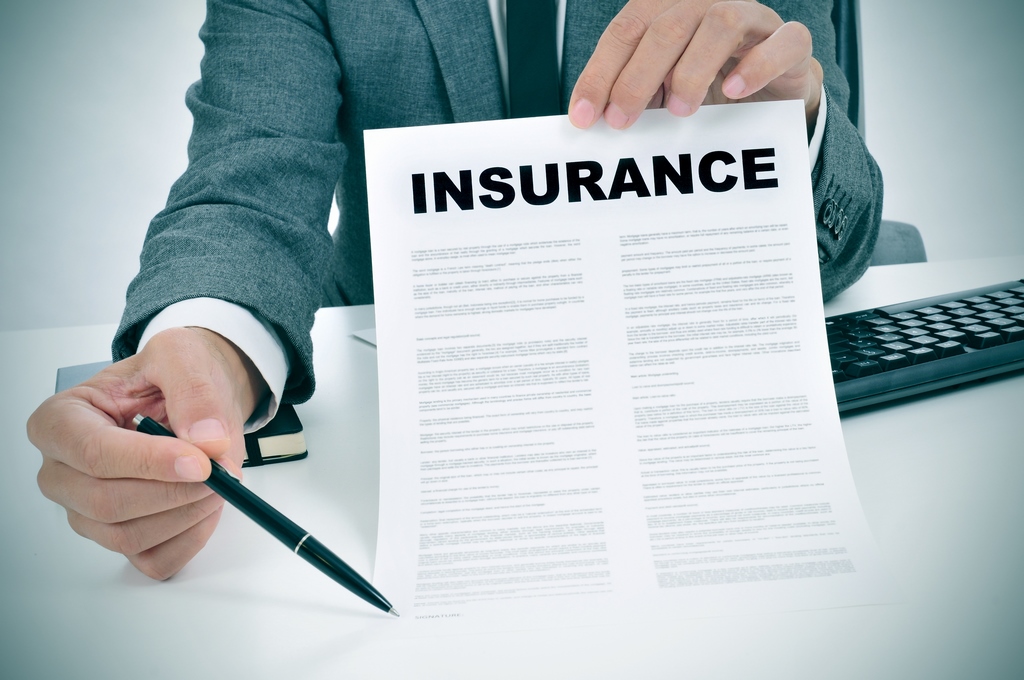 Desjardins Financial will be raising the rates on its permanent life insurance policies as of November 24th, 2011, as a result of historically low interest rates.
The following products will increase in cost:
Precision 10 and Precision 20 Universal Life
Foundation Term 100 Universal Life
Healthcare Advanced 65 Universal Life
In addition, Desjardins has harmonized their Life Start 15 plan with their Life 10 and Life 20 policies. This includes adjustments to premiums, cash-surrender values, policy fees, and rate reduction programs.
For more details on permanent life insurance in Canada, please contact us at 1-866-899-4849 or visit our Whole Life Insurance Instant Quote Page.