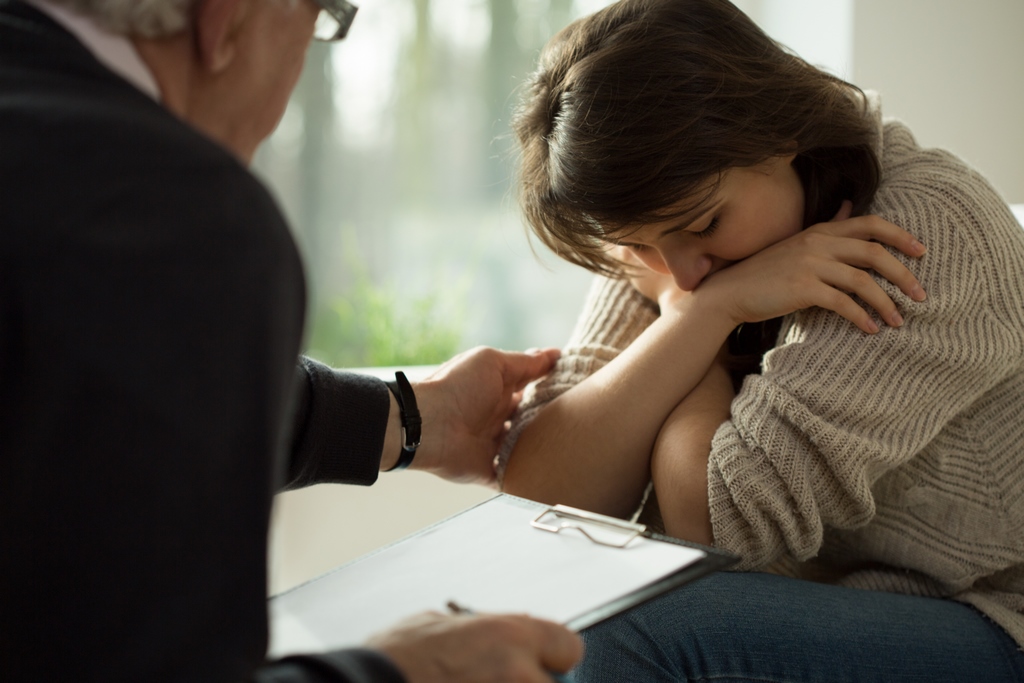 Canada Protection Plan offers a life insurance policy for people receiving cancer treatments.
Non-medical life insurance policies like the ones they offer are typically broken down into the following two categories:
1. Simplified-issue life insurance, which has no medical tests and anywhere from three to 12 health questions.
2. Guaranteed-issue life insurance, which has no medical tests and no health questions.
Simplified-issue policies offer higher face amounts and lower premiums, and some also provide coverage from day one. The challenge for people with cancer is that most of these policies require the insured to be treatment-free for two or three years. However, Canada Protection Plan has a Simplified-issue, non-medical life insurance policy for people who are still undergoing cancer treatments. The plan is called Acceptance Life and the coverage is available to applicants ages 40 to 80.  The coverage face amounts range from $5,000 to $50,000.
The one caveat with the plan is that the death benefit is limited for non-accidental death to a full refund of the premium plus interest in the first two policy years. If death occurs in the third year, 50 per cent of the face amount is paid out to the beneficiary. Thankfully, the full death benefit is paid out thereafter.
For more details on no-medical life insurance in Canada, please contact us at 1-866- 899-4849 or visit our Non-medical Life Insurance Quote Page.