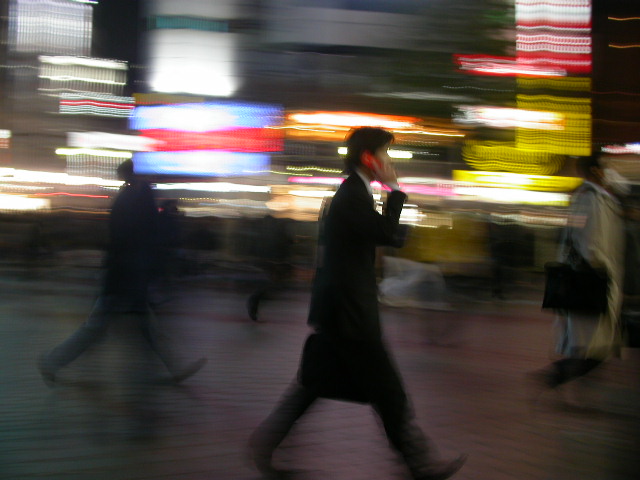 BMO Insurance offers a whole host of life and living benefit insurance plans.
Its product offering is split into two channels:
1) They offer policies direct to the consumer at www.bmolife.com, through their call centre and through their independent broker network.
BMO Direct plans include its Easy Term plan, its Simplified Issue and Guaranteed Issue Funeral Expense Plan, Children's coverage, and Accidental Death Benefit plans.
2) BMO's Independent brokers work through Managing General Agencies (MGAs) and offer BMO Insurance policies as well as policies from other Canadian insurance companies. The BMO policies sold through independent brokers are not available via their website. These plans include the following:
BMO Preferred Term 10, Term 20, and Term 30 coverage, as well as Universal Life Protection, Term 100 coverage, and non-participating whole life coverage.
On the living benefits side, BMO Insurance offers a whole host of critical illness policies through their independent advisor network.
For more details on life insurance policies in Canada, please contact us at 1-866-899-4849 or visit our Term Insurance Quote Page