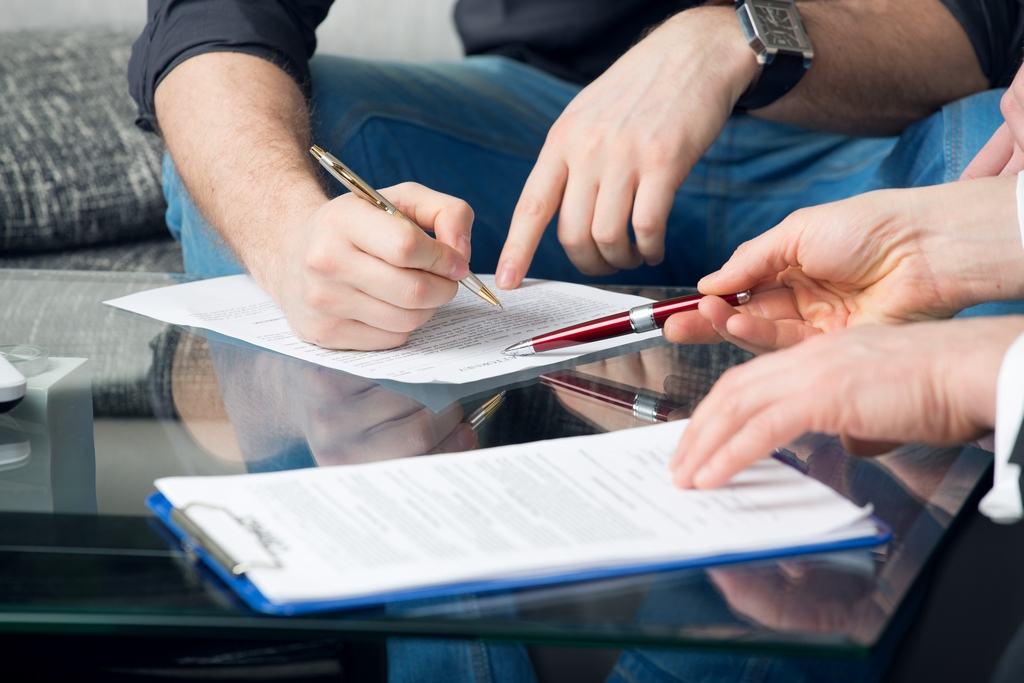 BMO Insurance offers two of the most competitively priced plans in the Canadian insurance market. Both its Universal Life plans — Life Dimensions and Life Provider — offer both an increasing and level cost of insurance option.
Increasing cost of insurance plans typically start off with a low cost of insurance, but the cost rises as the insured gets older. Level cost of insurance, on the other hand, starts off higher in cost, but the cost remains level for life. However, most Canadian life insurance companies have been raising their level cost of insurance plans in response to historical low interest rates.
BMO's Universal Life policies have a optional tax-sheltered savings component with over 400 investment options. The investments range from guaranteed investment to equity-based investment options.
Their universal life policies also provide lifetime protection and are fully paid-up at age 100. Moreover, the policy owner can add a whole host of riders including, Term 10, 20, or 30 insurance on the primary insured or a spouse. An accidental death rider, waiver-of-premium, children's term insurance benefit, or a critical illness insurance rider are also available.
For more details on universal life in Canada, please contact us at 1-866-899-4849.