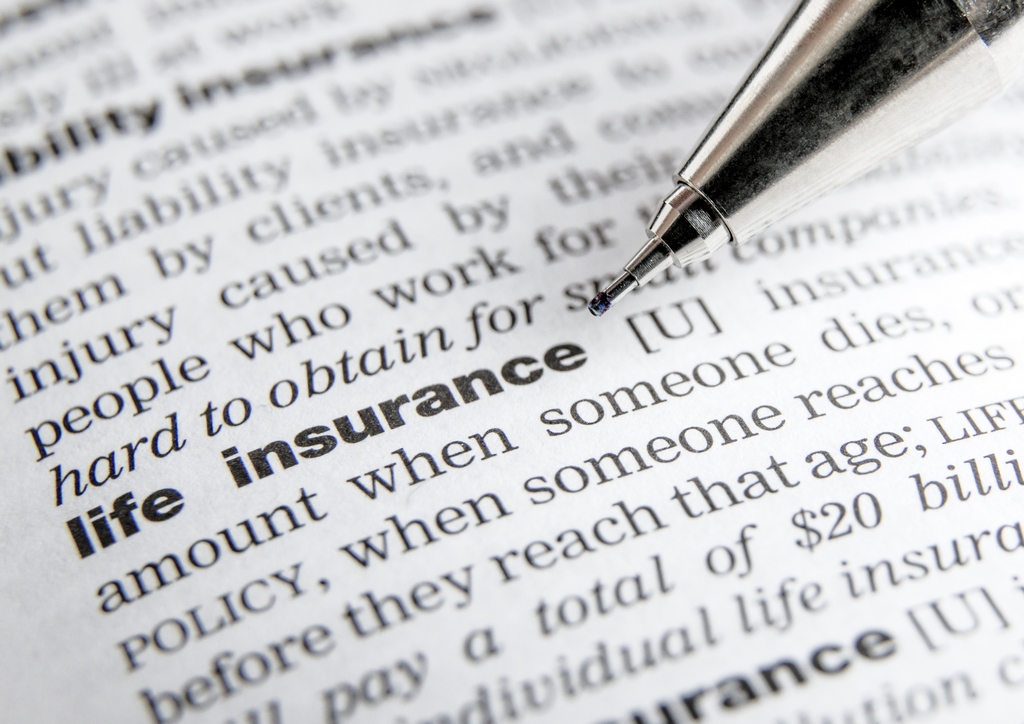 Manulife Financial is increasing the Level Cost of Insurance rates on its Universal Life policies, effective October 15, 2011.
The following is a summary of the changes:
1. Manulife's Level cost of insurance rates are being increased for Single-Life and Joint Last-to-Die coverage on all new Innovision, Security UL, Limited Pay UL, and Ultra Vision policies (Ultra Vision offers a switch to Level Cost of insurance), along with coverage additions on existing policies.
2. Rate increases vary across the board, with large increases applied to younger ages and smaller increases applied at older ages.
3. Average level cost of insurance increases are InnoVision (9%), Security UL (12%), and Limited Pay UL (7%).
4. Security UL rates will align more closely with InnoVision, which means larger increases at younger ages and a rate reduction for smaller amount at older ages.
For more details on Universal Life policies in Canada, please contact us at 1-866-899-4849, or visit our Universal Life Quote Page.