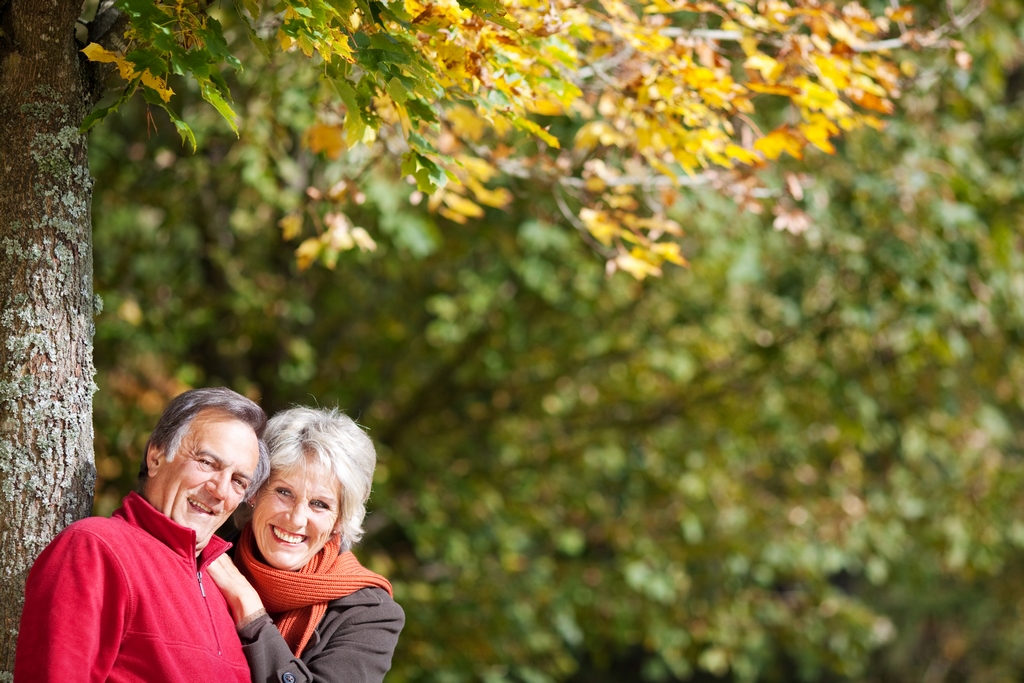 Canada Protection Plan's non-medical life insurance policies are underwritten by Unity Life. They are one of the leading providers of non-medical life insurance in Canada. They come in both the term life and permanent life insurance varieties.
All of their policies are simplified issue plans, meaning that the insured does not have to complete any medical tests, but they do have to answer a series of health questions. The more health questions they're able to answer "no" to, the lower the premium and the more likely the death benefit is going to be available on an immediate basis, rather than a deferred basis with a two-year waiting period.
Their term policies are available as either a Deferred Term, Simplified Term or Simplified Term Plus plan. The Deferred Term plans have a two-year waiting period on the death benefit, meaning that if the insured dies by a non-accidental death in the first two years, the death benefit is limited to a return-of-premium, plus interest. However, the Simplified Term and Simplified Term Plus are available with lower premiums and the coverage is available on an immediate basis.
Their permanent policies are also available on both a deferred basis and immediate payout basis. Their two deferred policies are Acceptance Life and Deferred Life. The Acceptance Life plan only requires the insured to complete two health questions, but, at the same time, the death benefit is available on a deferred basis. The same can be said of their Deferred Life policies. There are additional health questions with this plan, but it's available with a lower premium. Canada Protection Plan's two immediate pay Permanent policies are Simplified Life and Simplified Life plus. The latter has a maximum issue amount of $75,000
For more details on 'no medical' life insurance in Canada, please contact us at 1-866-899-4849 or visit our 'No Medical' Life Insurance Quote Page.