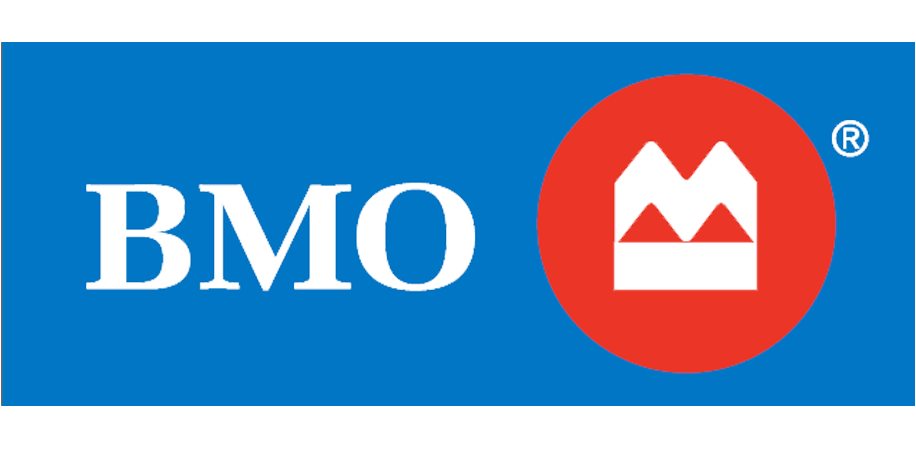 Founded in 1817 as the Bank of Montreal, the group provides a broad range of retail banking, wealth management, and investment solutions to more than 7 million clients across Canada.
BMO Life Insurance Company of Canada offers a full line-up of term life insurance policies, non-participating whole life policies, and universal life policies. They also offer a full range of critical illness insurance solutions, including critical illness term 10, term 20, term to 75, and term 100 plans. BMO is one of only three companies in Canada to offer a Term 20 Critical Illness plan, along with Manulife Financial and AXA Assurance. These policies are available with a return-of-premium either upon death or upon the expiry date of the policy.
BMO also offers a more limited Critical Illness plan through its call centre, not its broker network, called Life Recovery Plus. Life Recovery Plus covers the three most common critical illnesses: heart attack, stroke, and cancer. The policy provides cash on diagnosis, a monthly income benefit for a year, and cash to support you in hospital both during and after surgery.
Here's a snapshot of the rest of the features of BMO's Limited Critical Illness plan:
 Guaranteed acceptance for individuals ages 18 and 60 with a signed declaration of health, even if you have a family history of heart attack, stroke, or cancer.
 Covers you if you're diagnosed with heart attack, stroke, or lethal cancer.
 Provides a lump sum of cash in your hands (tax-free) to use however you wish.
For more details on life or Living Benefit insurance in Canada, please contact us at 1-866-899-4849.