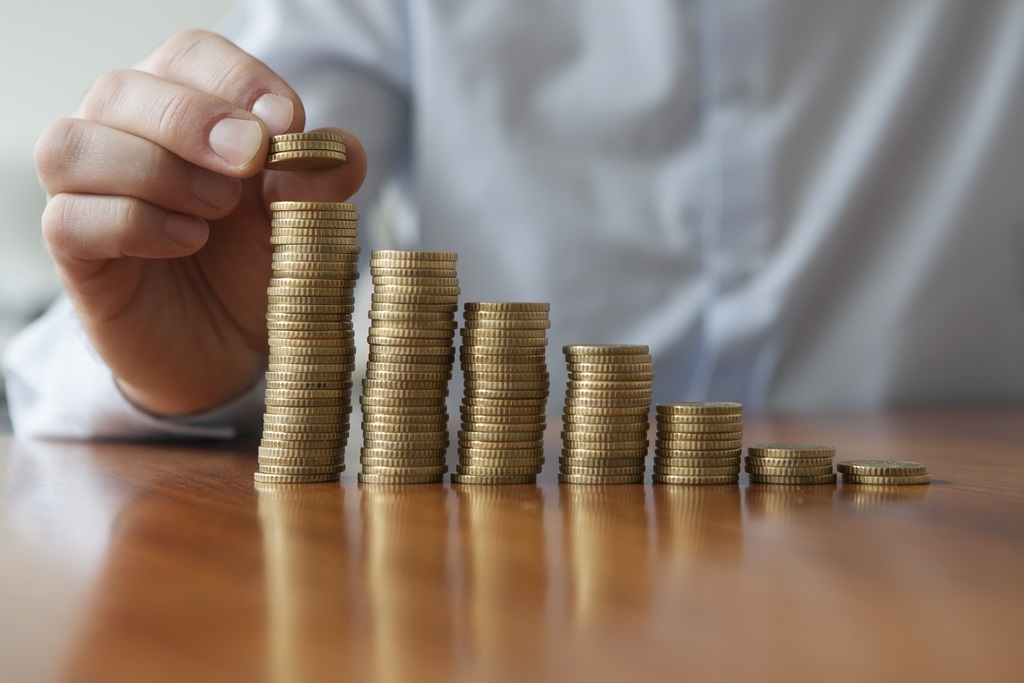 On May 16, 2011, BMO Insurance lowered their term rates.
This is great news since BMO's Term 10 and Term 20 plans are among the best priced plans in the Canadian insurance market.
The policies offer the following built-in features:
A discount for non-smokers
Preferred rates are offered to both non-smokers and smokers in good health and with very good family health history
The plans are guaranteed renewable. Like most companies, BMO Insurance builds a cushion into its renewal premium, so if the insured is in good health at renewal, they would be better off applying for a new policy
The policy is also guaranteed convertible to a Permanent plan without a medical, which is convenient since BMO has an excellent permanent lineup. They are one of the few companies that didn't raise rates on their level cost Universal Life plan and, even under those circumstances, the policy still comes with over 400 investment options.
Multi-life discounts are available, as well as critical illness riders
However, the one thing you should take note of is that The BMO Term rate reduction does not apply to their 30-year term plan.
For more details on term life rates in Canada, please call us at 1-866-899-4849 or visit our Term Life Insurance Quote Page.