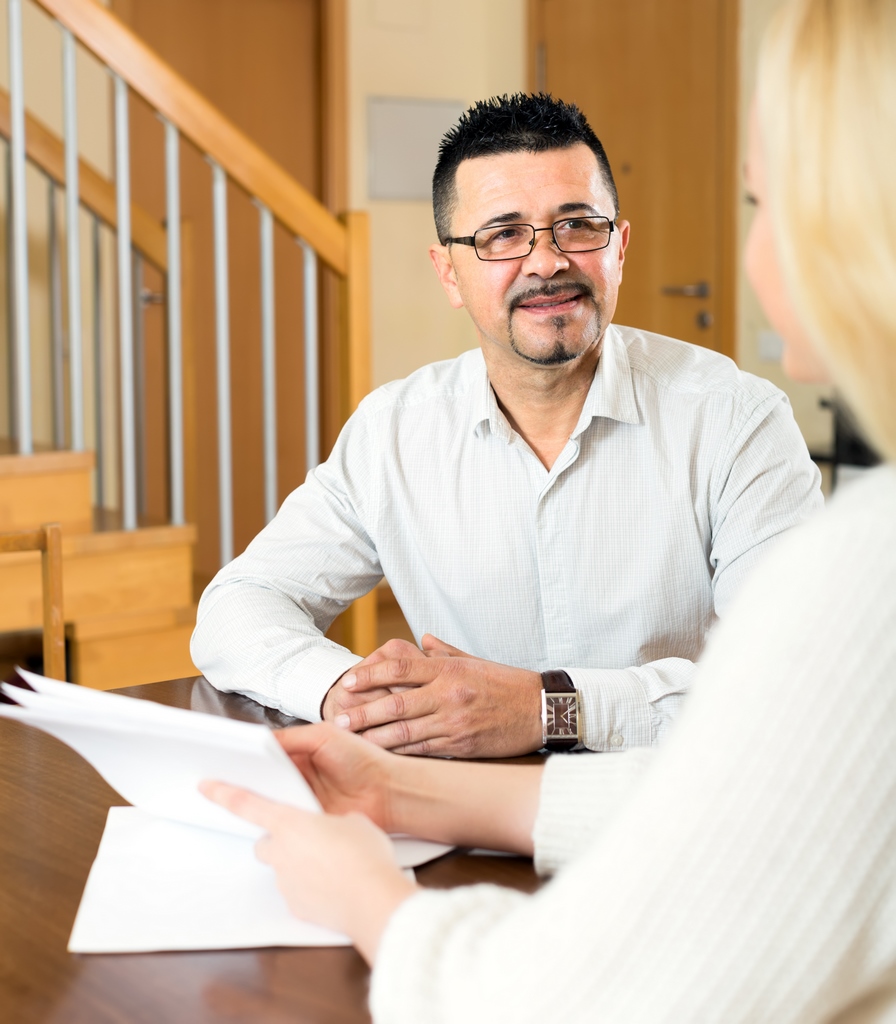 Guaranteed Acceptance Life Insurance is another name for Guaranteed Issue Life Insurance. Guaranteed Acceptance policies provide the insured life insurance protection without medical tests and without having to answer any health questions.
This differs from 'No Medical' Simplified Issue Life Insurance, in that, although there are no medical tests, the applicant must complete anywhere from three to 12 health questions.
Most Guaranteed Acceptance policies are available directly from the carrier. RBC Insurance, BMO Insurance and Manulife Financial all offer guaranteed acceptance policies via their call centre. Currently, The Edge also offers a guaranteed acceptance policy underwritten by Industrial Alliance and Everest has one underwritten by Western Life via the Independent Brokers.
One big caveat with guaranteed acceptance policies is that most plans have a two-year waiting period on the death benefit, meaning that if the insured dies in a non-accidental death in the first two years, the policy is limited to a return of the premium and, in some cases, interest as well.
Simplified issue no-medical plans are often available with coverage from day one. They also have higher face amounts and lower monthly premiums. Unlike most Guaranteed Acceptance plans, simplified issue plans also offer discount rates to non-smokers, rather than a blended non-smoker and smoker rate.
Simplified Issue policies are available direct from insurance carriers such as BMO Insurance or Manulife Financial or via Independent Brokers.  Simplified Life providers sold through brokers include Assumption Life, Industrial Alliance,  Canada Protection Protection, Wawanessa Life, La Capitale and Equitable Life.  Humania Assurance also recently added a unique 3 tier No Medical Simplified Issue Term 10 andTerm 20 plan.  Face amounts are up to $300,000.
Canada Protection which offers multiple Simplified Issue Permanent and Term policies offers one plan called "Acceptance Life." The confusing part is the plan is not a Guaranteed Acceptence plan but is a Simplified Issue plan with two health questions.
Canada Protection Plan does not offer a Guaranteed Acceptance plan.  The Edge does offer a Guaranteed Acceptance Plan available to brokers.  The plan has face amounts up to $25,000.  The death benefit is limited to a return of premium plus interest if the insured dies by a non accidental death in the first two policy years.
For more information on Non-Medical Life Insurance in Canada, please contact us at 1-866-899-4849 or visit our Non-Medical Life Insurance Quote Page.