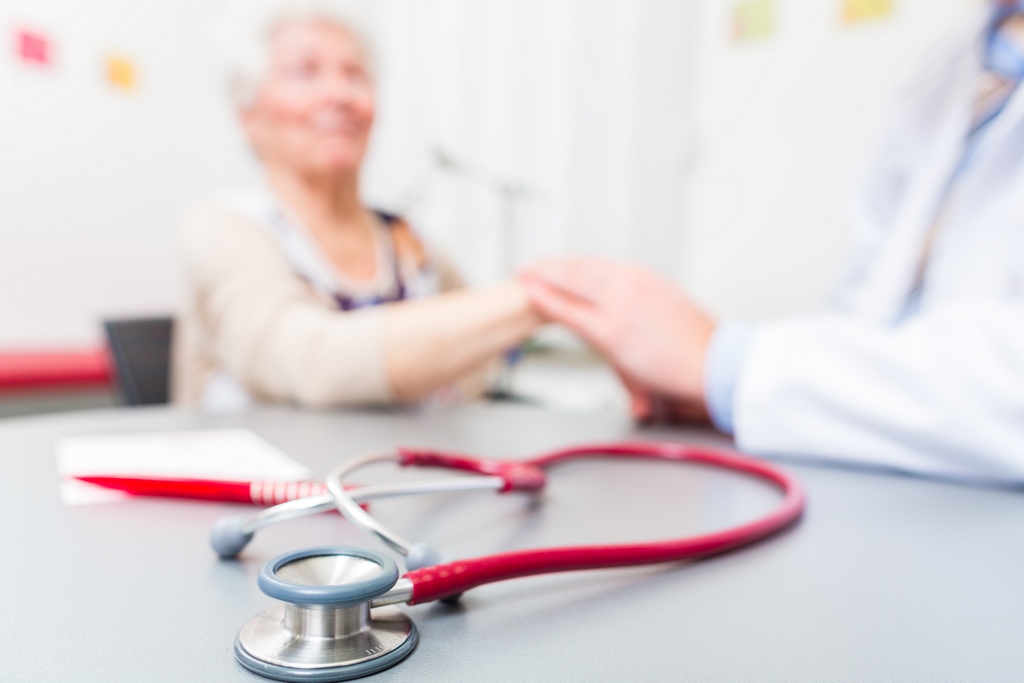 Many consumers are confused by the meaning of no medical life insurance. They assume that since there are no medical tests, anyone can qualify. Unfortunately, this is only the case with some no medical plans. This is because No medical life insurance plans are generally broken down into two categories:
1. Simplified Issue Life Insurance – No medical tests and three to twelve health questions.
2. Guaranteed Issue or Guaranteed Acceptance Life Insurance – No medical tests and no health questions.
Simplified Issue No Medical Life Insurance plans generally offer lower premiums than Guaranteed Issue No Medical Life Insurance plans, as well as higher face amounts and discounts to non-smokers.
Many simplified issue plans also offer coverage from day one, while guaranteed issue plans have a two-year waiting period on all deaths that are not the result of an accident. The consequence of this is that, if the insured were to pass away in the first two policy years, the death benefit would be limited to a return-of-premium plus interest. Another difference is that most guaranteed issue plans are sold directly by the carrier, while most simplified issue plans are distributed via the broker network.
For more details on no medical life insurance in Canada, please contact us at 1-866-899-4849, or visit our Non-medical Life Insurance Quote Page.