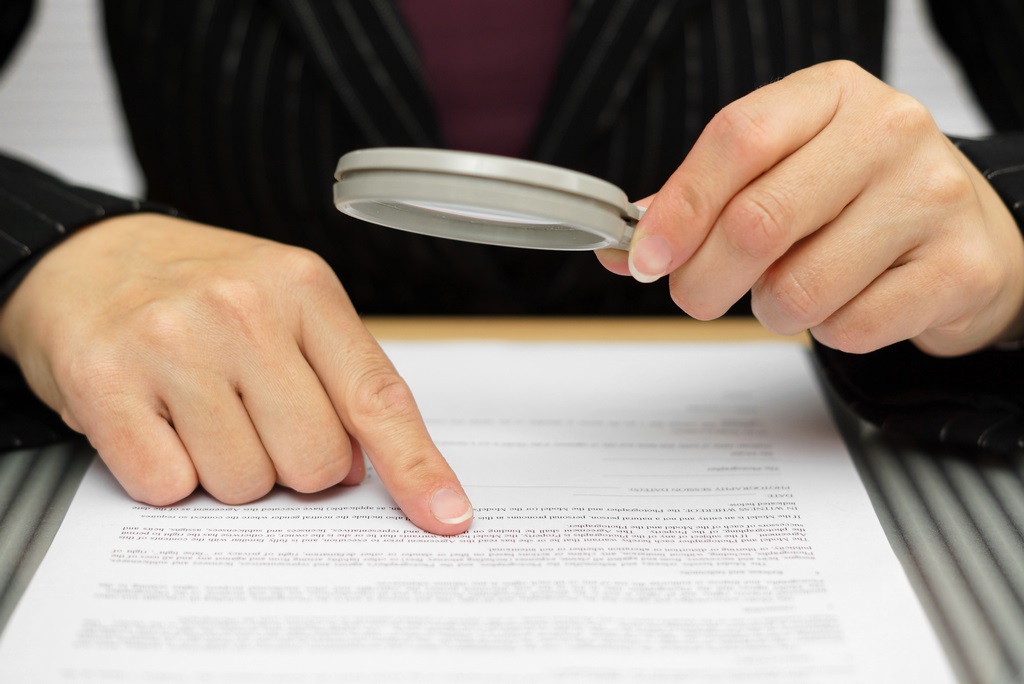 Desjardins Insurance has recently made the following changes to its policies:
1.  Desjardins' changes to its equivalent age formula include no changes for Joint first-to-die policies. However, Joint last-to-die policies have increased by one year, and for Joint last-to-die and waiver on first death, there's an increase by one year. Most other insurance companies have increased the equivalent age formula on their policies as well.
2.  It has decreased interest rates on minimum guaranteed rates for five- and ten-year Guaranteed Interest Options (GIO) for its Universal Life plans.
Desjardins' GIO deposits for $5,000 and up on five-year increments are now 1.5% for all contracts issued April 15th, 2011 and onward. For ten-year durations, the rates are now 2.5%. Despite the recent decrease, Desjardins' minimum guaranteed rates for GIOs remain among the best in the industry.
3. Its Foundation T-100 Universal Life plan's rates are unchanged. Most insurance companies in Canada have raised the rates on their Universal Life Level Cost plan. By holding tight on its rates, DFS Universal Life's Level cost plan is among the best in the industry and consistently among the top three carriers in Canada at most face amounts and age brackets.
If you have any questions, or for further information on life insurance in Canada, please contact us at 1-866-899-4849 or visit our Universal Life Quote Page.