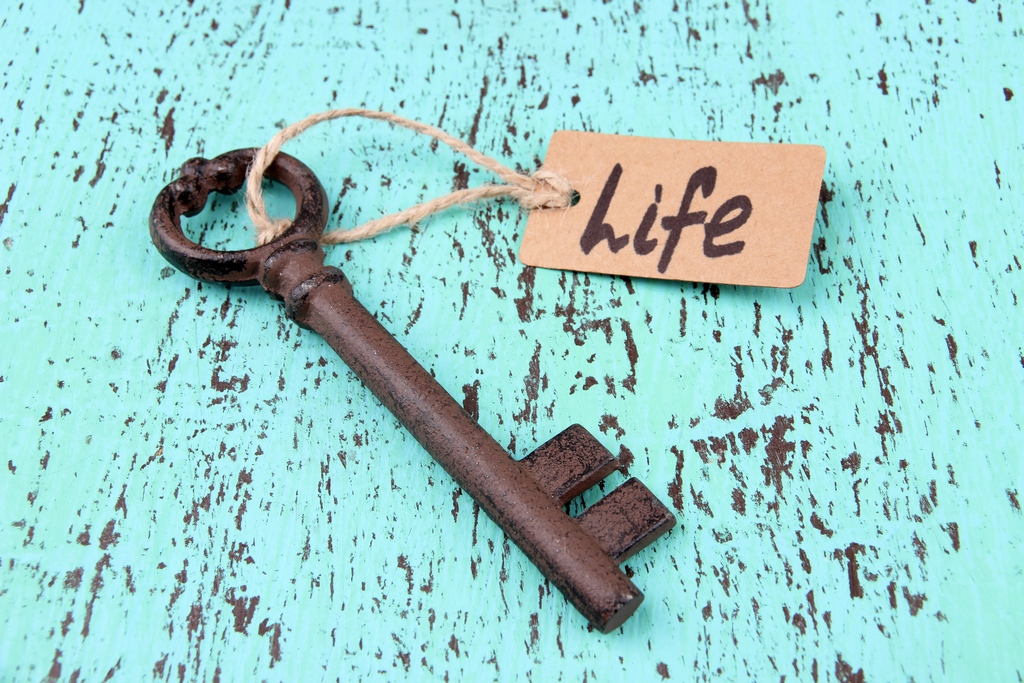 Effective Jan. 1, 2012, Standard Life will no longer be selling its line up of individual life insurance and critical illness policies.
However, applications received by December 31 2011 will be processed as usual and as in the past, they shall process group insurance conversions to individual life policies.
In the meantime, Standard Life still offers Term 10 and Term 20 life insurance solutions or life insurance policies. The plans are renewable to age 85 without a medical, and convertible to permanent policy with Standard Life without a medical. The conversion feature is a valuable option to applicants whose health may have changed within the term of the policy, as it allows the applicant to obtain their original policy classification at the time of conversion without medical insurability.
For example, let's say there was an applicant who applied while they were in good health and subsequently develops diabetes or angina. They would be able to convert their coverage at the same rates as someone with no health issues.
<!–more–>
The following is an example of $1 million of Term Life coverage at standard rates for a 40-year-old male non-smoker:
$1 million of Term 10 coverage with Standard Life: the annual premium is $795 per year.
$1 million of Term 20 coverage with Standard Life: the annual premium is $1,375 per year.
For more details on life insurance in Canada, please contact us at 1-866-899-4849 or visit our Term Life Insurance Instant Quote Page.